The Harry Potter 20th Anniversary: Return To Hogwarts has generated a lot of buzz ever since it started streaming on Amazon Prime Video on January 1.
While everyone's excited to see Daniel Radcliffe, Emma Watson and Rupert Grint get together again, with the rest of the cast and crew of the blockbuster movies, there are a few actors who will not be a part of the reunion.
PS Aaryan Khanna takes a look at the actors who have been a part of the franchise and are no more.
Richard Harris, Albus Dumbledore. Died In 2002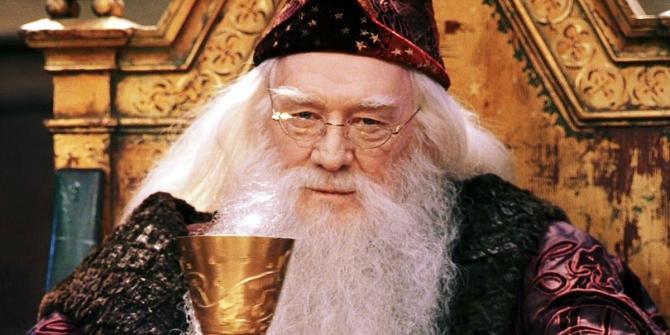 Richard Harris, who played the first Dumbledore, died at the age of 72 from an aggressive form of Hodgkin's disease.
Before his death, Chris Columbus (director of the first two Harry Potter films) told Entertainment Weekly that Richard had expected to play Dumbledore in the third film. Alas, that was not to be.
Rob Knox, Marcus Belby. Died In 2008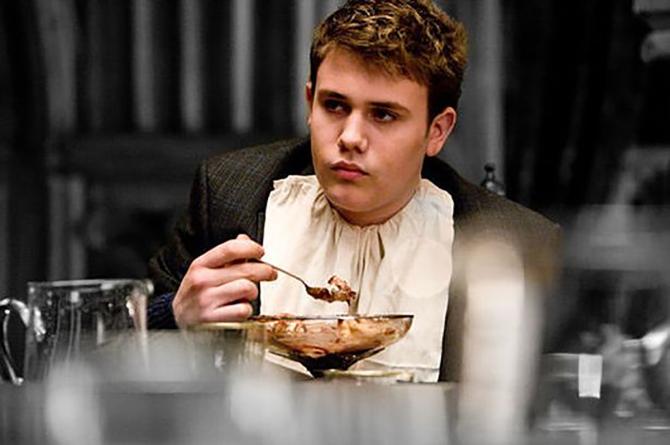 Rob Knox tragically died at 18.
He was stabbed outside a club in London after wrapping up filming for Harry Potter and the Half-Blood Prince in 2008.
He was protecting his 16-year-old brother Jamie from a group of men inside the bar.
The cast wore white ribbons on their wrists to pay tribute to him, and Director David Yates dedicated the film's premiere to him.
Richard Griffiths, Vernon Dursley. Died In 2013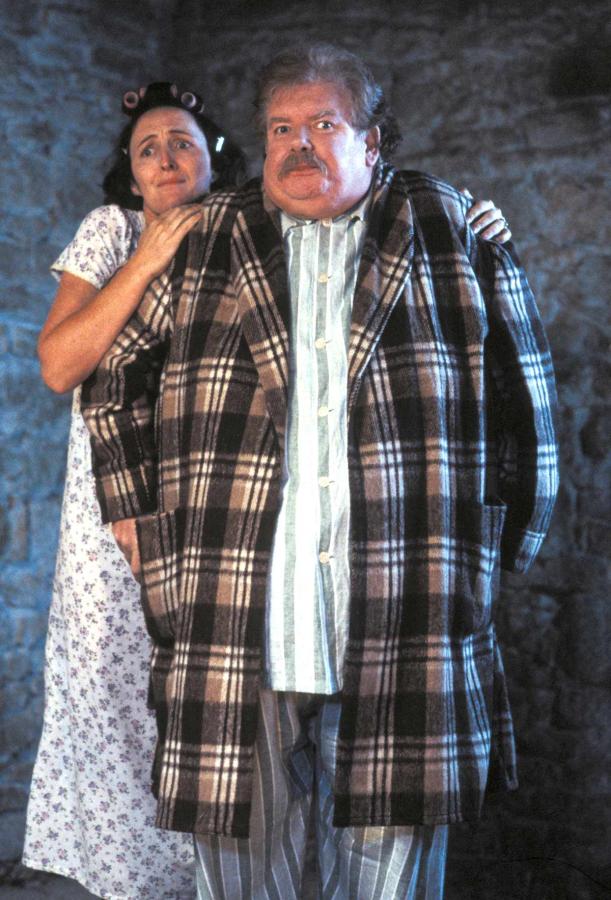 Richard Griffiths died in 2013 following complications from heart surgery.
Despite playing a character that was widely despised, he was adored by the rest of the cast.
'I was proud to say I knew him,' Daniel Radcliffe said of Richard after his death.
Dave Legeno, Fenrir Greyback. Died In 2014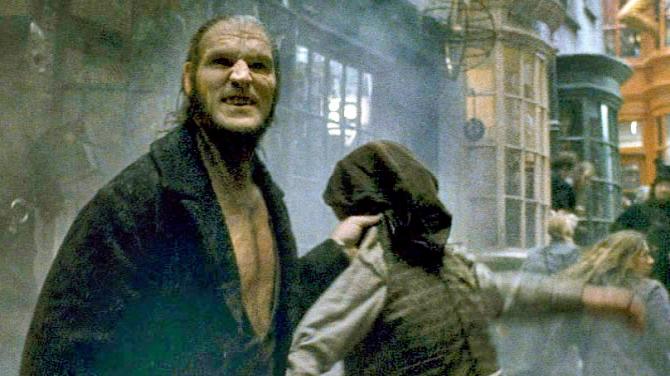 Dave Legeno, who played werewolf Fenrir Greyback, died in 2014 aged 50.
According to The Hollywood Reporter, the actor died of 'heat-related issues' after hiking in Death Valley, eastern California. He was discovered by other hikers days later.
Temperatures in Death Valley can reach dangerously high levels of 120 degrees Fahrenheit.
Roger Lloyd-Pack, Barty Crouch Sr. Died In 2014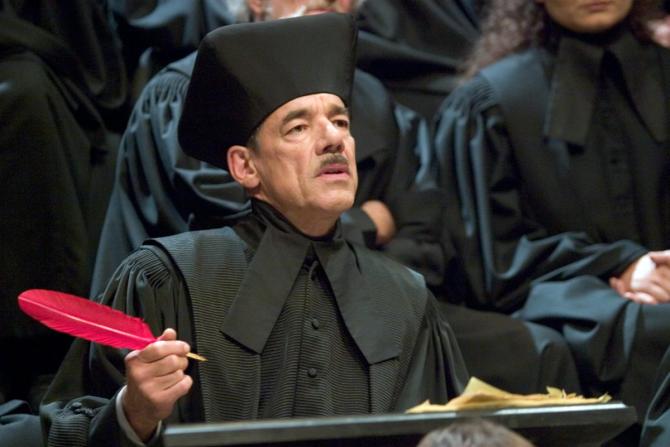 Roger Lloyd-Pack died of pancreatic cancer aged 69.
the actor is remembered with fondness and for all the good times he had with cast and crew.
David Ryall, Elphias Doge. Died In 2014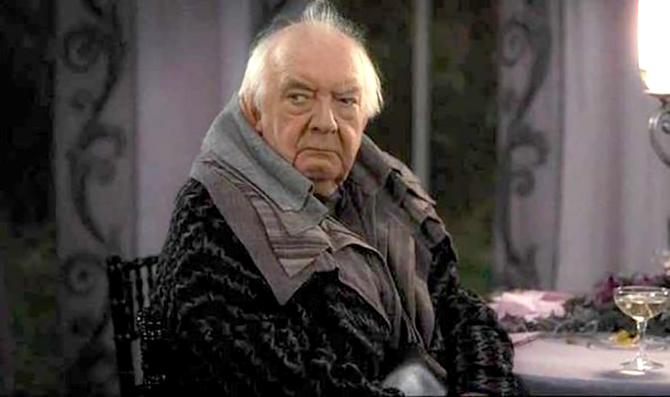 David Ryall died on Christmas Day 2014 aged 79.
Director Mark Gatiss, who is best known for his work on Sherlock and Doctor Who, expressed his condolences via Twitter: 'The great David Ryall left us on Christmas Day. A twinkling, brilliant, wonderful actor I was privileged to call a friend.'
Alan Rickman, Severus Snape. Died In 2016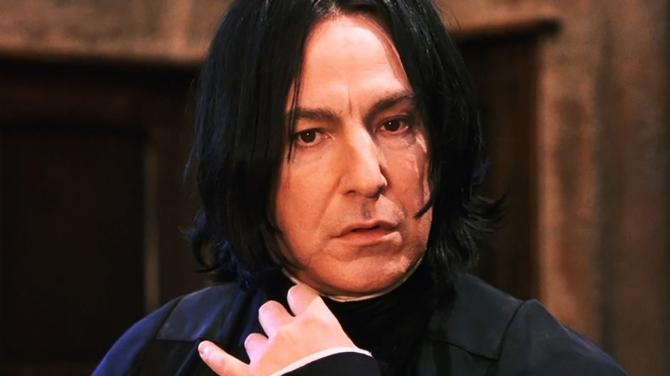 Harry Potter fans were heartbroken when Alan Rickman died of cancer.
Fellow actors as well as author J K Rowling praised Rickman's extraordinary talent and genuine friendship.
Daniel Radcliffe wrote, 'Working with [Alan] at such a formative age was incredibly important, and I will carry the lessons he taught me for the rest of my life and career.'
John Hurt, Wandmaker Mr Ollivander. Died In 2017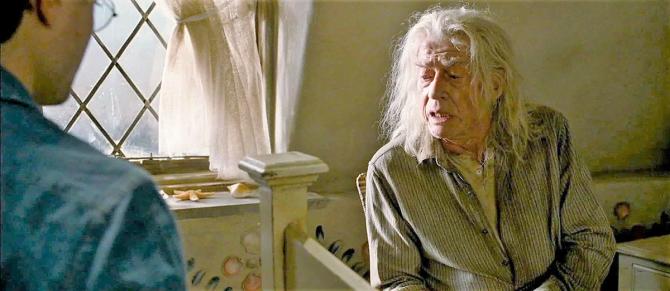 After being treated for pancreatic cancer, John Hurt died at 77.
His wife told the BBC that he brought 'joy and magic' to the family and that it would be a 'strange world without him'.
Robert Hardy, Cornelius Fudge. Died In 2017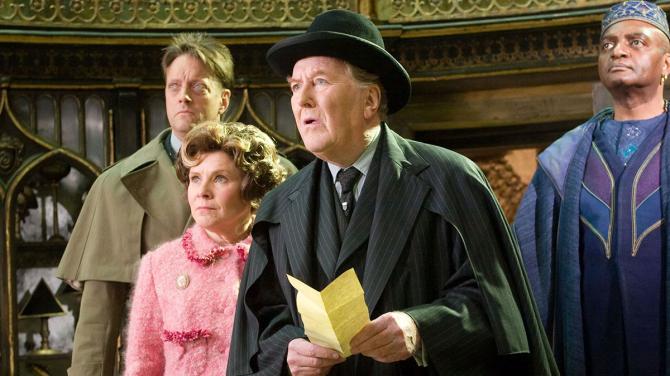 Robert Hardy passed away aged 91 after a 70-year acting career.
'Gruff, elegant, twinkly, and always dignified, he is celebrated by all who knew him and loved him, and everyone who enjoyed his work,' his children wrote in a statement to the Observer after his death.
Verne Troyer, Griphook. Died In 2018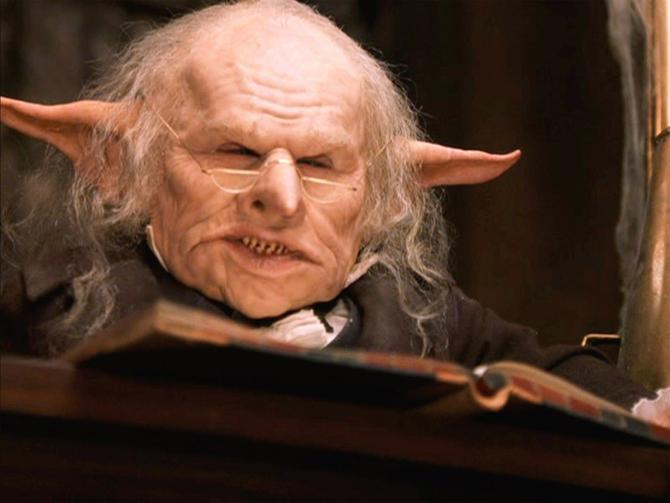 Best known for his portrayal of the cunning goblin Griphook in the Harry Potter films, as well as his appearances in the Austin Powers films.
According to the Washington Post, his death was ruled death by suicide due to alcohol intoxication.
Helen McCrory, Narcissa Malfoy. Died In 2021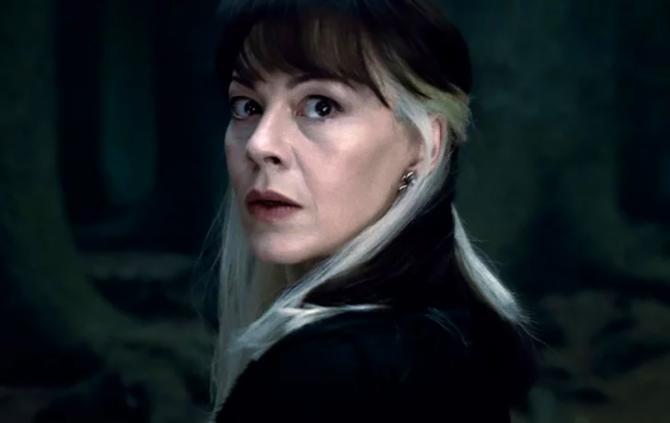 Helen McCrory, one of Britain's finest actresses, features in the Harry Potter movies as well as the Netflix series Peaky Blinders.
She died of cancer in her home on April 16, 2021, aged 52, survived by her husband actor Damian Lewis and their two children.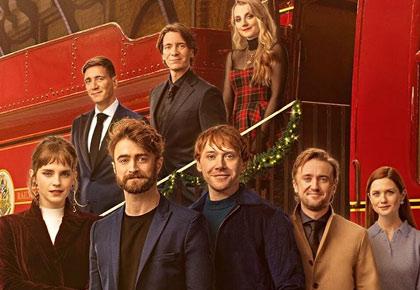 Source: Read Full Article