Alia says cheers to 2021, Neha has a lot of expectations.
Kareena Kapoor ends the year snuggling with husband Saif Ali Khan and son Taimur.
'Ending the year snuggling and cuddling trying to force the boys into a perfect picture… 2020 would not have been possible without the two loves of my life… marching ahead… to new beginnings.
'Stay safe my friends… Love and hope from us. We love you all…Happy new year.'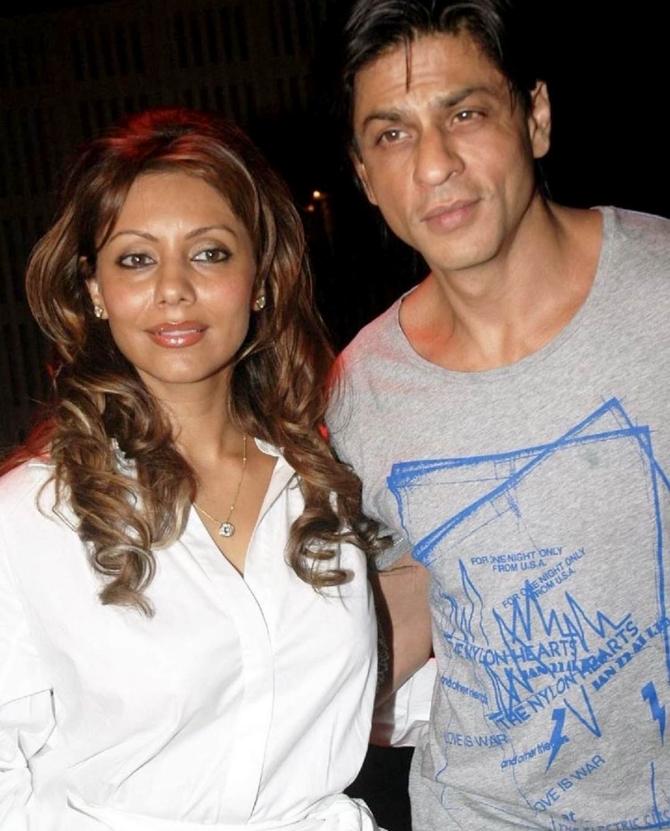 Gauri Khan posts a picture with Shah Rukh Khan and wishes everyone a Happy New Year.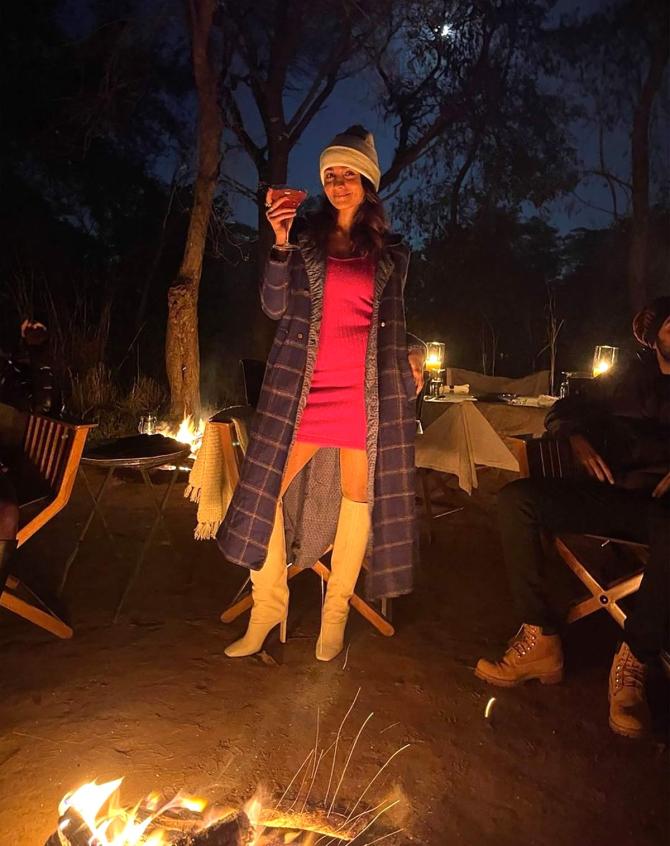 Alia Bhatt says cheers 'to whatever lies ahead of us'.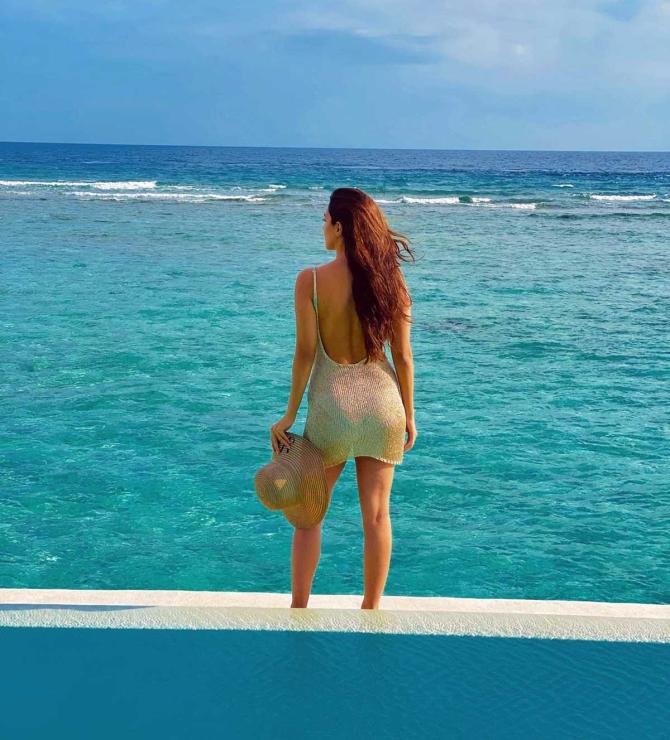 Kiara Advani is 'lookin at you 2021' in Maldives.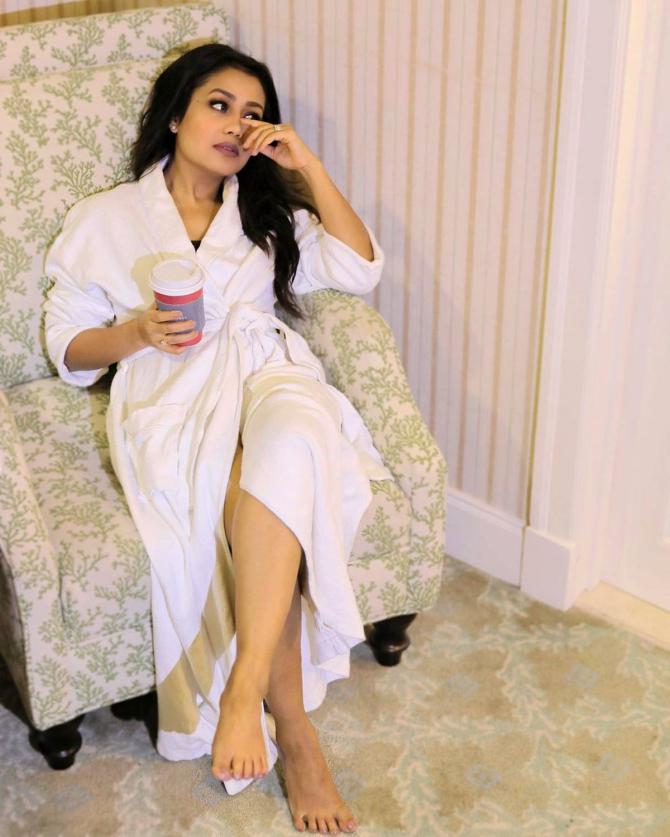 Neha Kakkar has a lot of expectations from 2021.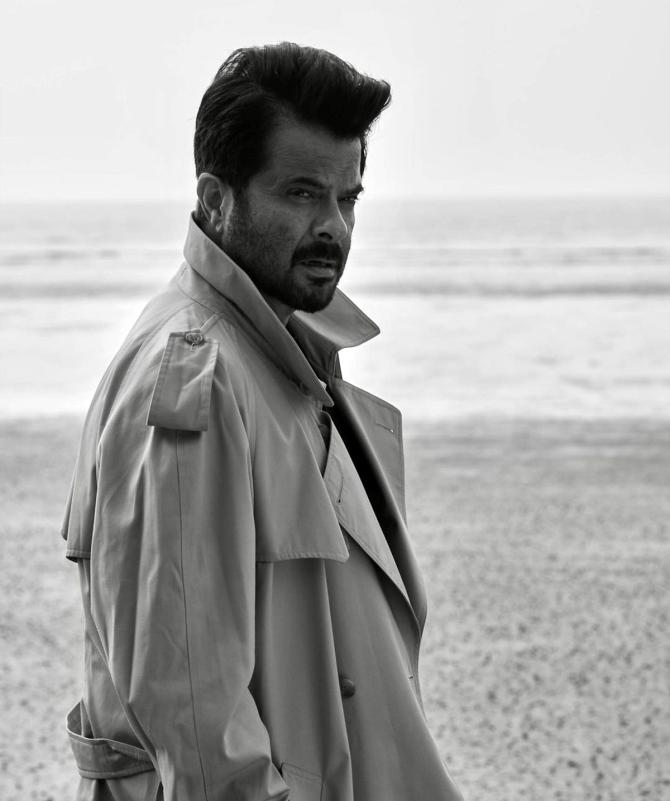 Anil Kapoor is all set for 2021: '2020… a year of growth, new dreams, hard times and a lot more…
'I am grateful for all that I have and grateful to be alive, surrounded by the love and support of my family and my team…
'Looking ahead to everything that lies in store of us, all I'm gonna say is – Bring it On #2021!.'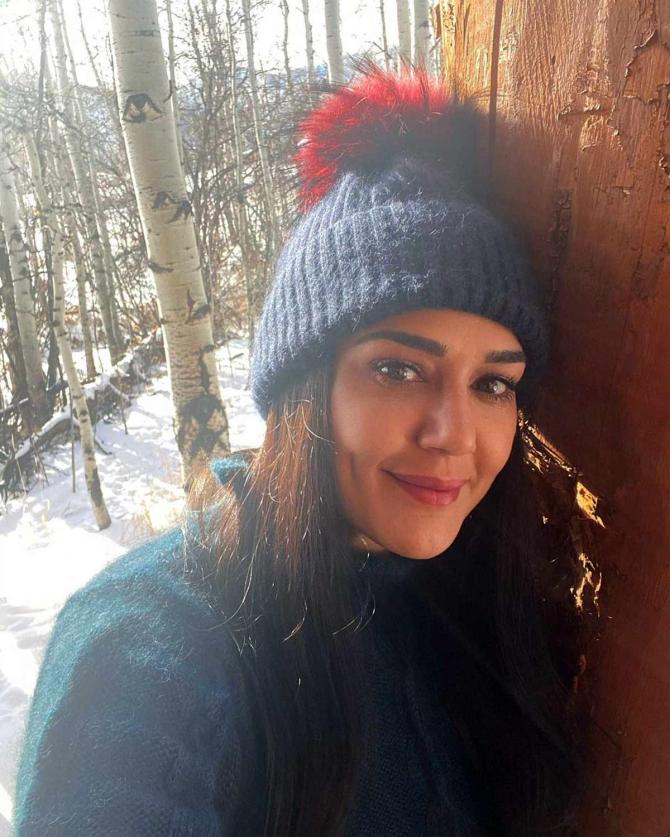 'Never before have I waited for any New Year as the coming one ….. any guesses why?' Preity Zinta asks us.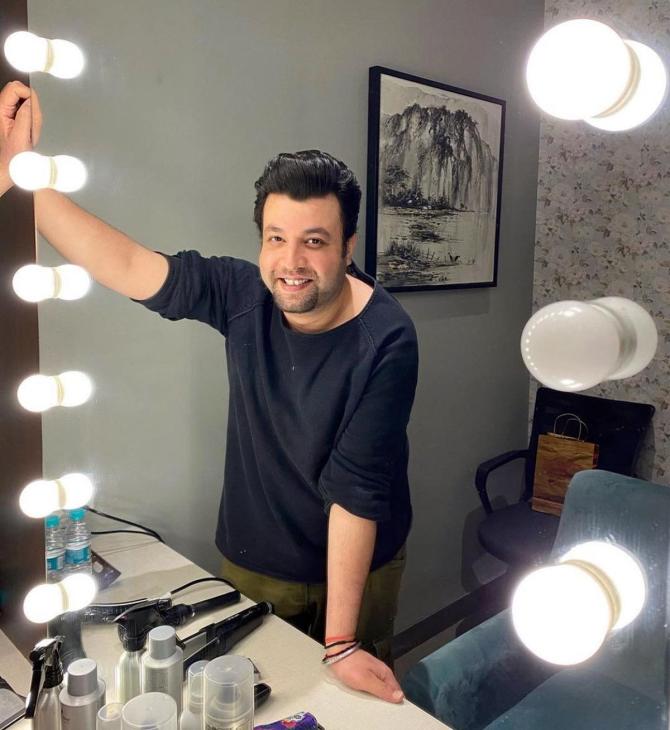 Varun Sharma sends out wishes from his workplace: '2020 yoU've taught us a Lot! Here's to a new beginning 2021.'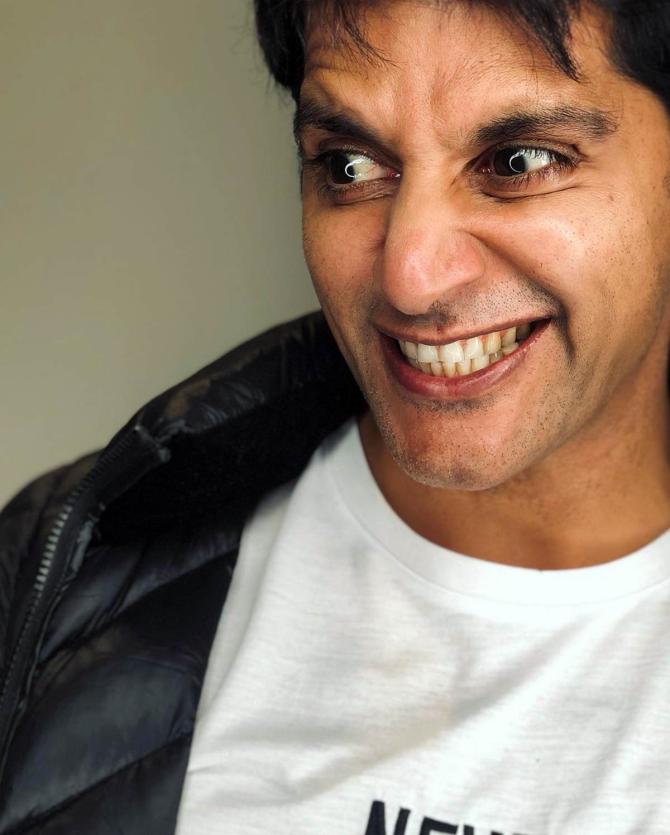 Karanvir Bohra: Me looking at #2021….bring it in on buster, I'm so so ready for you, you are mine. 2020 "won" in a lot of aspects, but 2021 will be ours, so stop waiting, this is your time, make it happen…. believe in yourself and create some magic.'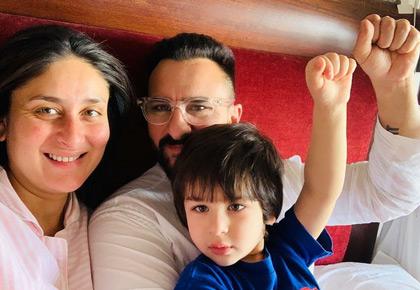 Source: Read Full Article