Chadwick Boseman who played the title role in Black Panther is all set to star as an NYPD officer in the Russo Brothers next film. This will be his first collaboration with them in a non-Marvel project. They previously worked in Avengers: Infinity War.
Chadwick Boseman will step out of Wakanda for the New York police drama 17 Bridges. STX Entertainment announced Wednesday that Chadwick will star as a disgraced NYPD detective thrust into a citywide manhunt for a cop killer. The film will be Chadwick's first non-Marvel movie following the $1.3 billion box-office success of Black Panther. He also appeared in Avengers: Infinity War and has shot its follow-up.
17 Bridges will reteam Chadwick with Infinity War directors Joe and Anthony Russo. The Russos will produce the film, to be directed by Brian Kirk, who is known for working on the hit HBO series, Game of Thrones with a script by Adam Mervis.
17 Bridges is a new addition to STX's movie line up set to star A-listers. A movie franchise titled Muscle has been announced with Vin Diesel as the lead. The upcoming release, Mile 22 will hit the theatres in August starring Mark Walberg and Jennifer Garner. Jason Statham is also rumoured to be attached to an untitled project.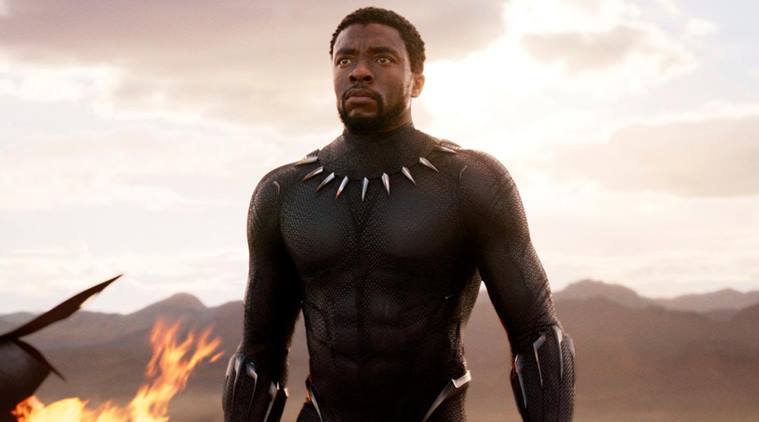 Mike Larocca will be taking on the role of the executive producer for 17 Bridges, while Drew Simon and Kate Vorhoff will oversee its production.
Chadwick, along with his partner, Logan Coles is also going to be producing The Stars in My Soul. The movie is an adaptation of Hakeem Oluseyi memoir of the same name. The actor is also set to star in Expatriate, a thriller about a plane hijacking.
The 40-year-old actor has also starred in the biopics 42, Get on Up and Marshall.
17 Bridges will begin shooting in September.
(With inputs from AP)



Black Panther beats Titanic to become the third highest-grossing film in the US




Black Panther box office collection: Marvel film collects $630.9 million to become highest superhero grosser in US
Source: Read Full Article