Adipurush may have come and gone, but the ruckus it kicked up refuses to die down.
According to reports, after seeing the controversy stirred up by the film and its dialogues, the Censor Board has put Akshay Kumar's film OMG 2's release on hold.
Apparently, the film has been sent to the Revision Committee for a closer look.
OMG 2's teaser was recently released, where we saw Akshay Kumar, playing Lord Shiva, come down to earth to protect a faithful devotee named Kanti Sharan Mudgal (Pankaj Tripathi).
According to reports, the Censor Board is being careful about films dealing with religion.
Neither Akshay nor OMG 2 Director Amit Rai have spoken on this yet.
Will the film release on August 11 as it hopes to? Let's wait and see.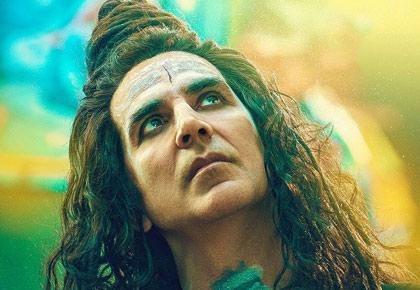 Source: Read Full Article