Popular YouTuber and social media influencer Elvish Yadav is making his presence felt inside the Bigg Boss OTT house.
The 25 year old entered the house last week as a wild card contestant along with fellow social media content creator and actor Aashika Bhatia.
But unlike Ms Bhatia, Elvish started playing the game from Day 1 and has been trending on social media ever since.
Namrata Thakker finds out why.
Hailing from Gurugram, Elvish started his YouTube journey in 2016 and has two successful channels with 4.83 million and 11 million followers respectively.
He is known for making funny videos and sketches along with sharing his daily life on YouTube.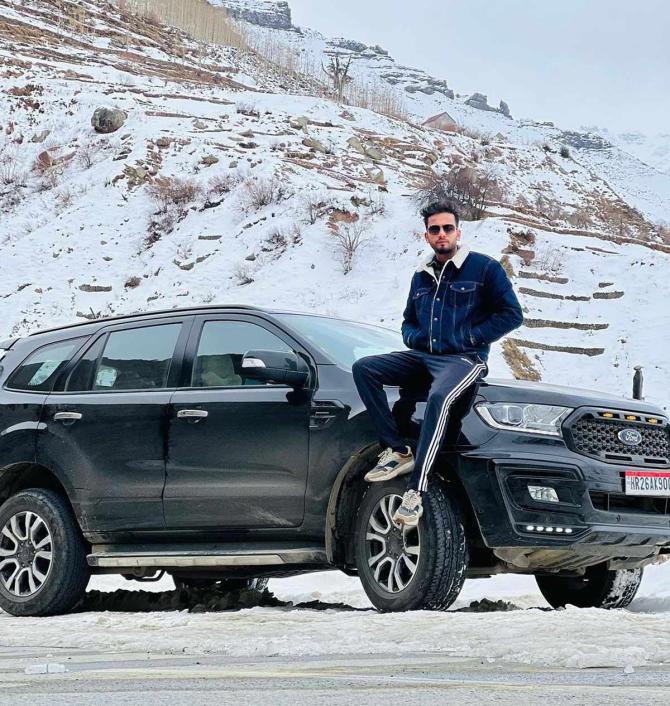 He's popular on Instagram too, and has amassed a massive following of 7 million.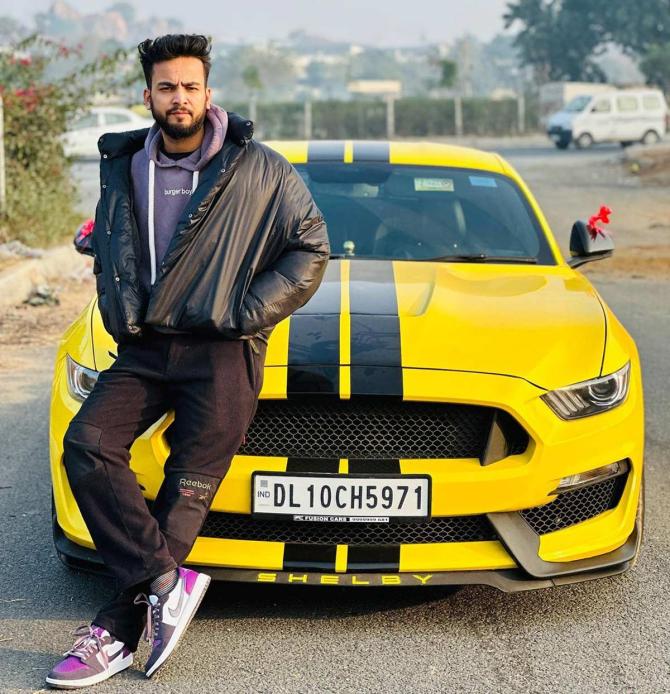 Elvish owns a clothing brand called systumm_clothing and also runs an NGO, the Elvish Yadav Foundation, through which he helps provide education and free meals to underprivileged children.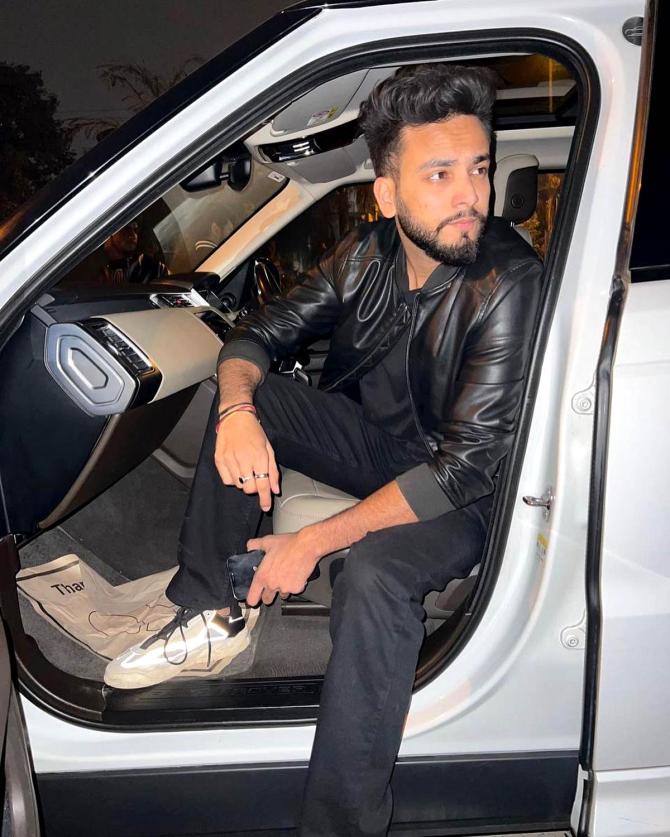 Last week, the YouTuber entered the Bigg Boss house as a wild card along with Aashika, but the two didn't get along right away.
Aashika wasn't happy with Elvish as he had roasted her on video without even meeting her.
He had body-shamed her in it too, which irked Bhatia even more. But the two cleared the air and are now on good terms in the BB house.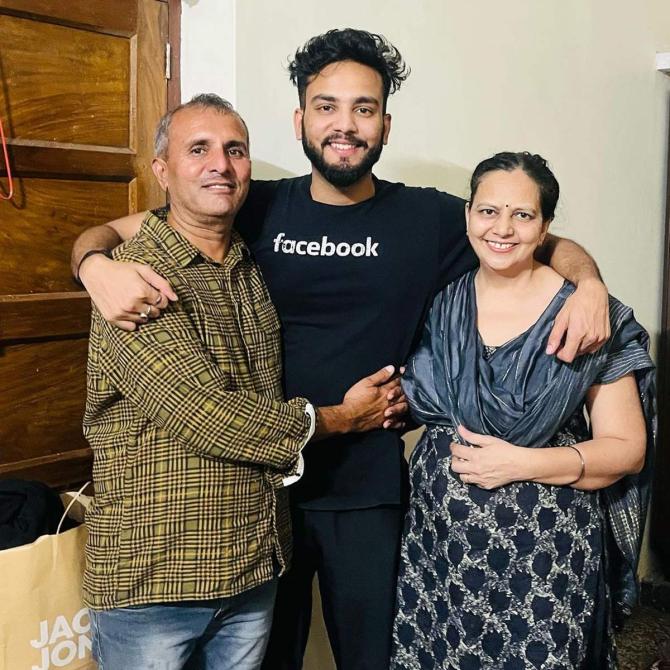 Elvish with his parents Ram Avtar Singh Yadav and Sushma Yadav.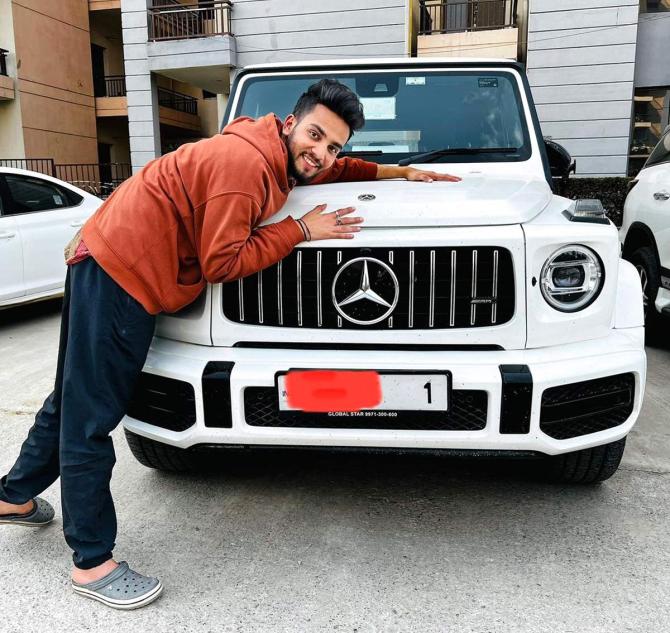 Showing off his new beast! Elvish has a fetish for luxurious cars.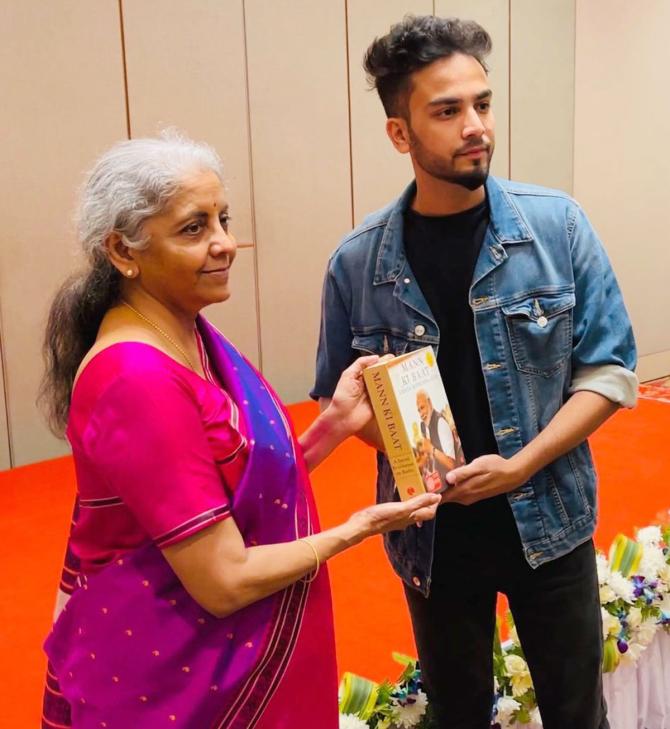 Meeting Finance Minister Nirmala Sitaraman.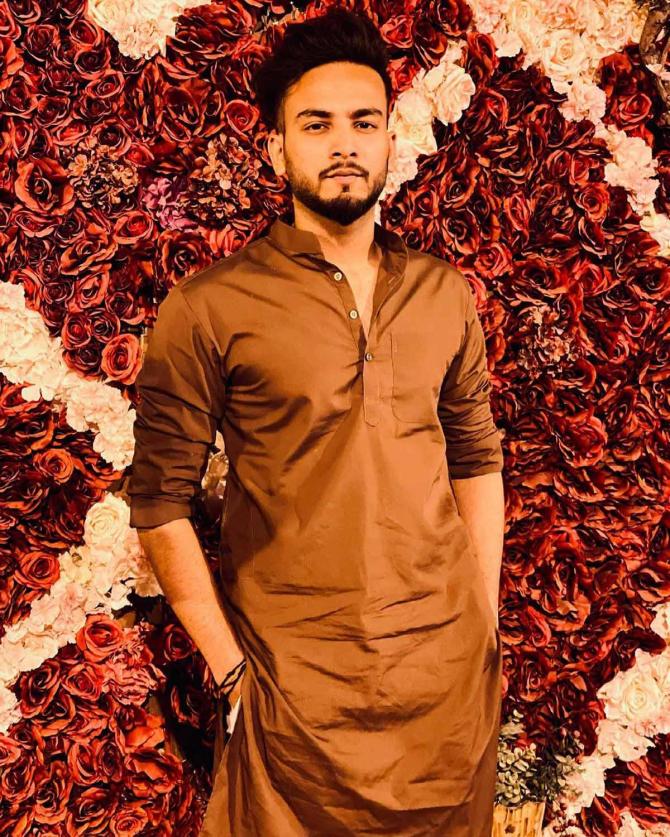 While his funny personality and cheeky one-liners on Bigg Boss are a hit, everyone is loving his bromance with fellow YouTuber and contestant Abhishek Malhan.
No wonder, their fans clubs have been rooting for them on social media.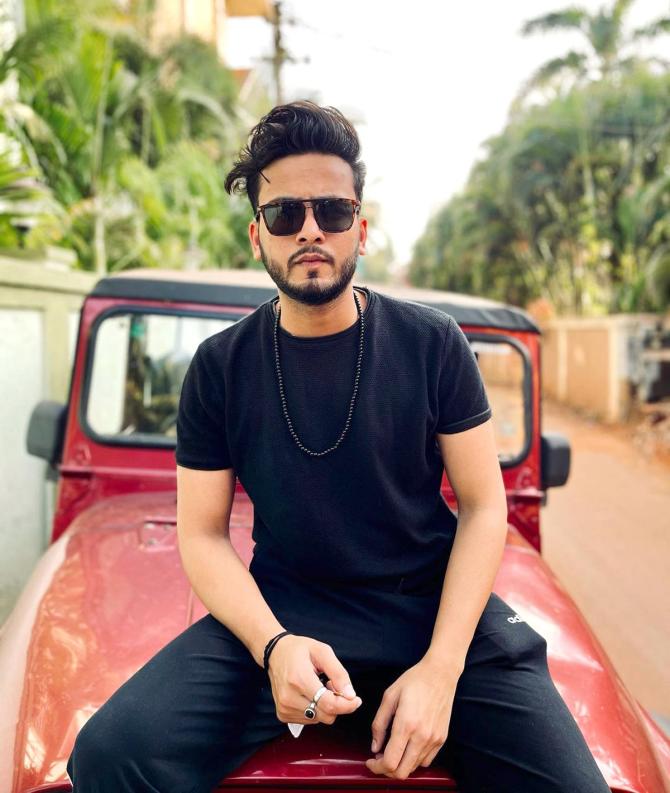 But the real reason why Elvish started trending on social media is because of a post that went viral where he promised that if he wins the Bigg Boss OTT trophy, he will give it to Abhishek as he considers him his 'Bhai.'
Despite being competitors on the show and even as YouTubers, Elvish fans are loving his camaraderie with Abhishek.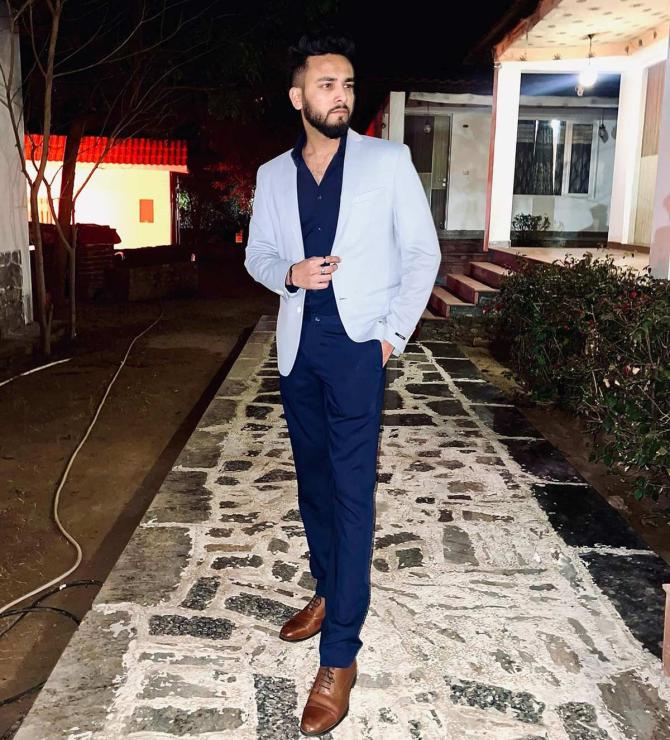 Bigg Boss has definitely become more entertaining thanks to Mr Yadav's sarcastic jibes, especially towards fellow housemates Avinash Sachdeva, Jiya Shankar and Falaq Naaz.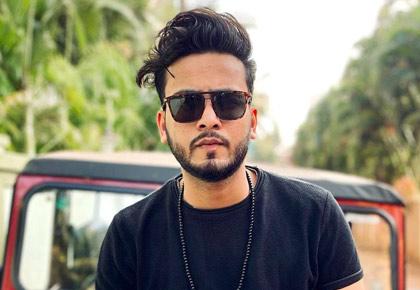 Source: Read Full Article