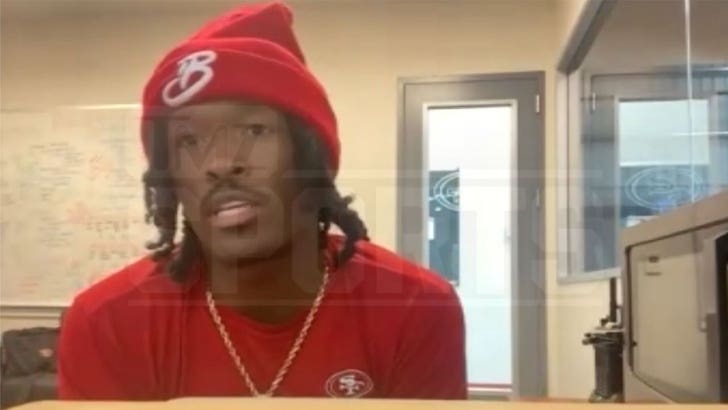 San Francisco 49ers receiver Ray-Ray McCloud is making plays AND bringing the vibes in the latest edition of "Madden NFL 24" … and the multi-talented athlete tells TMZ Sports he's stoked to have his music featured in the game — calling it an absolute honor.
Ray-Ray and fellow NFL stars like Darren Waller, Terron Armstead and Melvin Ingram are the first active pros to ever get a spot on the game's official soundtrack … with all six songs from their "Crowd Control" EP making the cut.
Ray-Ray tells us it's great to see his work get this kind of exposure … considering he's been making music his entire life.
"For me, it was surreal just to do something I love on a game I've grew up playing my whole life," McCloud says.
Ray-Ray explains he's always had a passion for making tracks — as his family has deep roots in music. He says getting this exposure is just the beginning for his career in the industry.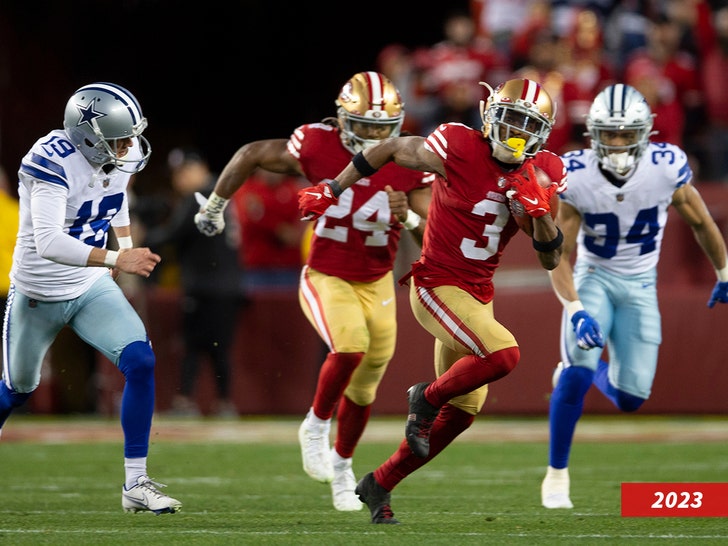 In fact, the former Clemson star said he has his own label and company in the works … and he hopes to make a name for himself off the field.
"I want to take the music as far as it wants me to go."
Source: Read Full Article