What a mother will do for her kids…
Britney Spears claims she stayed in her conservatorship as long as she did so she could remain in her children's lives. In an excerpt of her memoir The Woman in Me obtained by People on Thursday, the pop star recalls why she stopped challenging the court-ordered arrangement, which gave her father Jamie Spears and a lawyer control over her personal and financial affairs from 2008 to 2021.
The Gimme More vocalist reveals after being hospitalized twice for involuntary psychological assessments, she tried pushing back, not wanting to be under her controversial pop's control any longer. However, she didn't have much luck:
"After being held down on a gurney, I knew they could restrain my body any time they wanted to. And so I went along with it."
Jeez. This must've been difficult. But she had a bigger reason to abide by her father's orders.
Related: Jessica Simpson Responds To Being Mistaken For Britney!
She claims she did what she was asked to make sure she could see her sons Sean Preston, now 18, and Jayden James, 17, whom she shares with ex-husband Kevin Federline. Britney penned:
"My freedom in exchange for naps with my children — it was a trade I was willing to make."
Whoa.
The fact her kids were used as leverage against her is disgusting! It's equally as sad to know her relationship with her sons is so strained these days despite all she did to remain in their lives. The teenagers now live in Hawaii with their dad after a period of estrangement with the star. Regardless, in an interview with People this week, Brit said, "Being a mom was my dream come true." She's even prouder of her boys than her career. So sweet…
Related Posts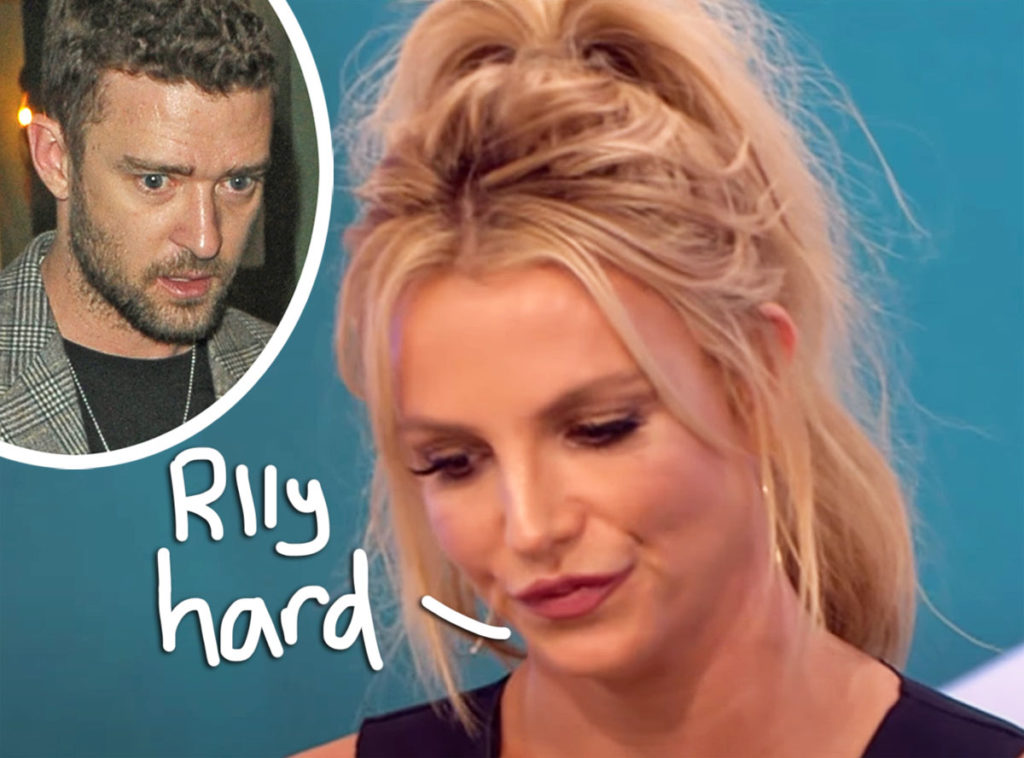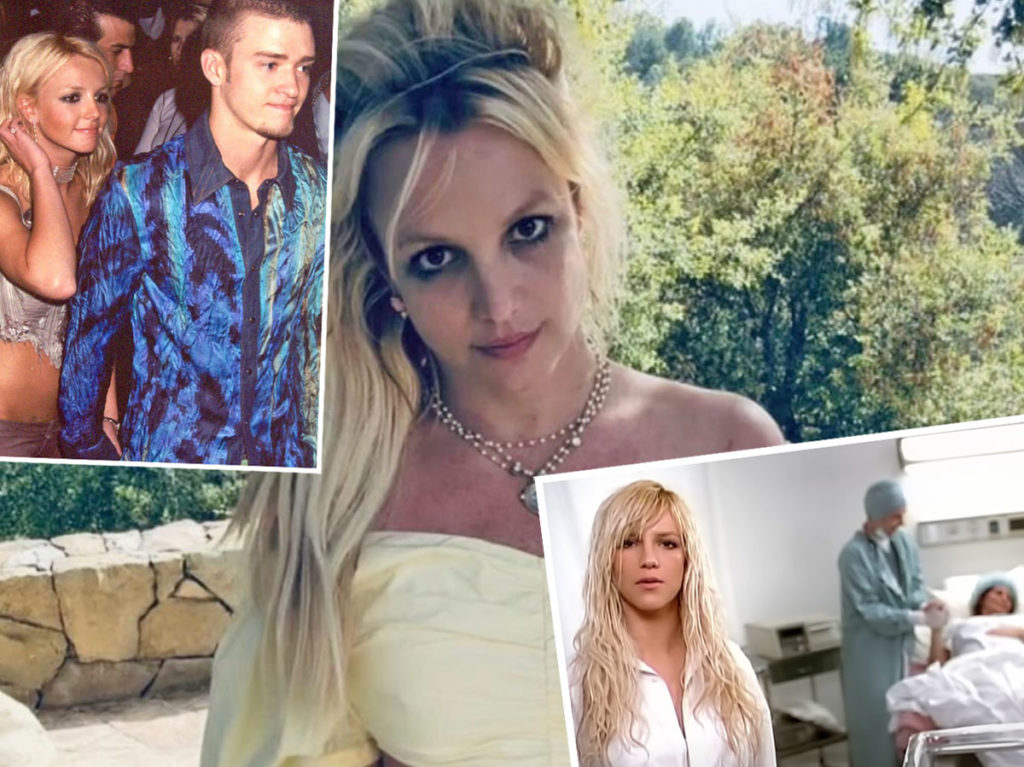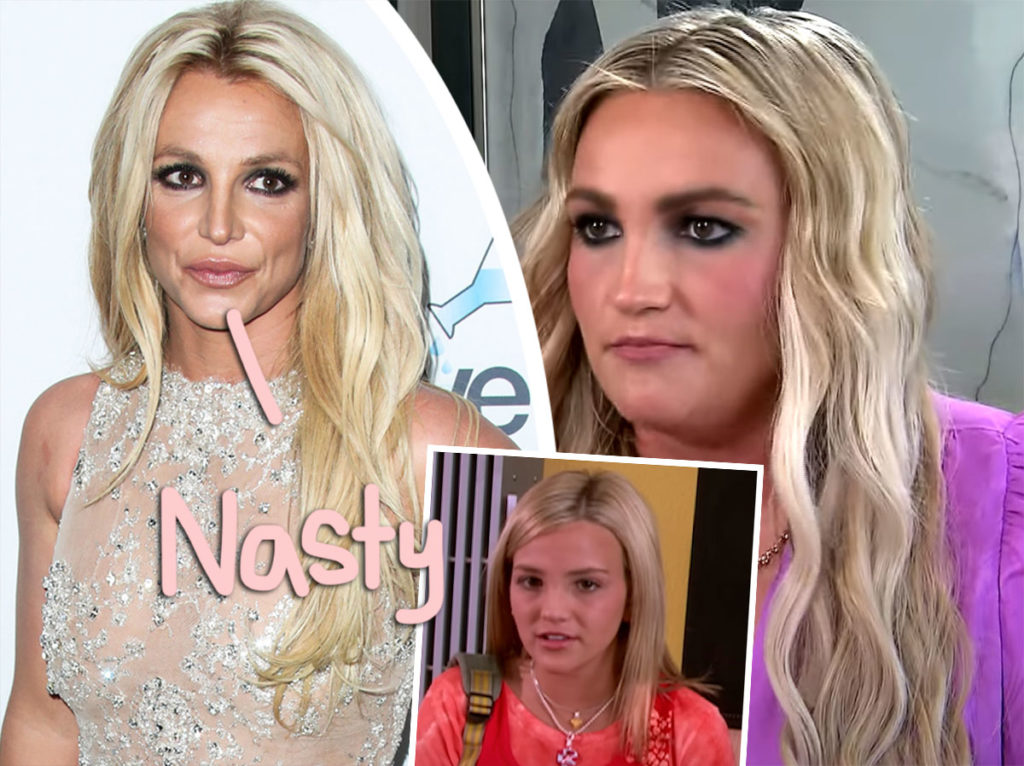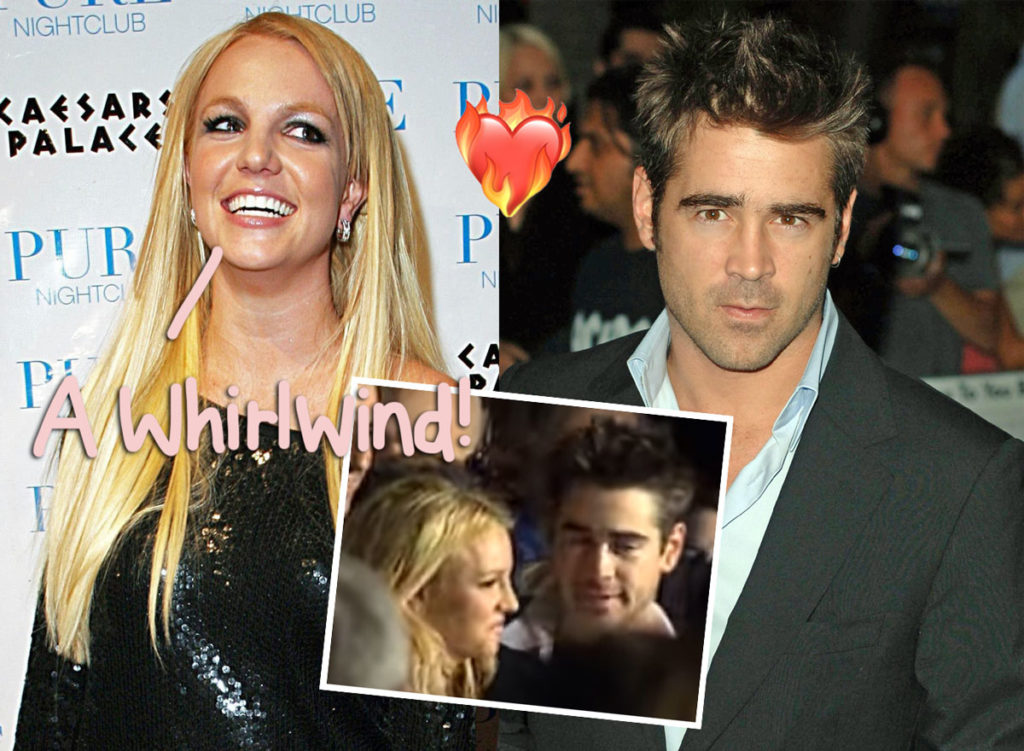 Source: Read Full Article