Dan Dakich spent 16 years with Bob Knight as a star player and coach, and while "The General" was certainly a hardass many times, his former pupil revealed another side of the legendary Indiana University coach … the funny side!
"The dude was hilarious. He comes off as this big, mean, 'I'm gonna go crazy on everybody,' and he did. Let's be honest, he did. The man would go nuts on you and make you do things you never thought your body was capable of doing, but he was hilarious, honest to God," Dakich told TMZ Sports.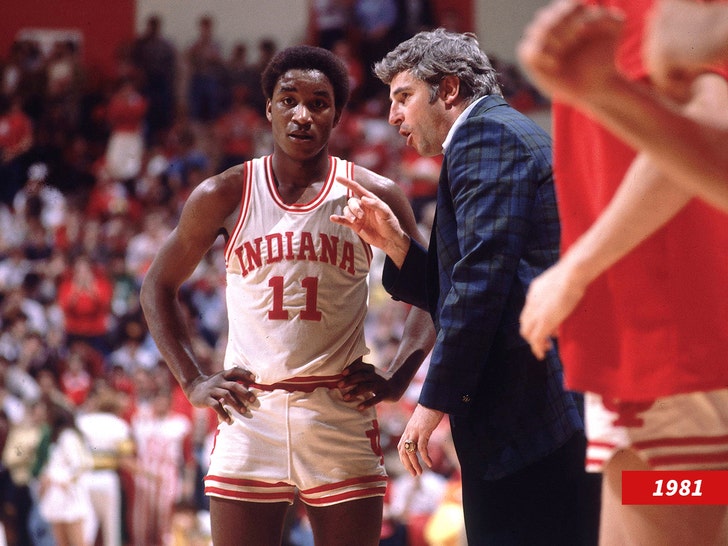 The 61-year-old continued … "He was a guy's guy. You could crack on him if he was in the right mood. If we won a few games. And he was certainly gonna crack on you."
As for his prowess on the bench, Dan says Knight's "the best basketball coach I've seen."

Bob Knight, Legendary Basketball Coach, Dead At 83
Dakich played for Bobby at IU from 1981 to 1985 … where he served as a team captain during his junior and senior seasons.
Right after graduating, DD went to work with Knight as a graduate assistant until 1987, when he became a full-time assistant coach. Dan remained with Indiana until 1997 when he left to become the head coach at Bowling Green.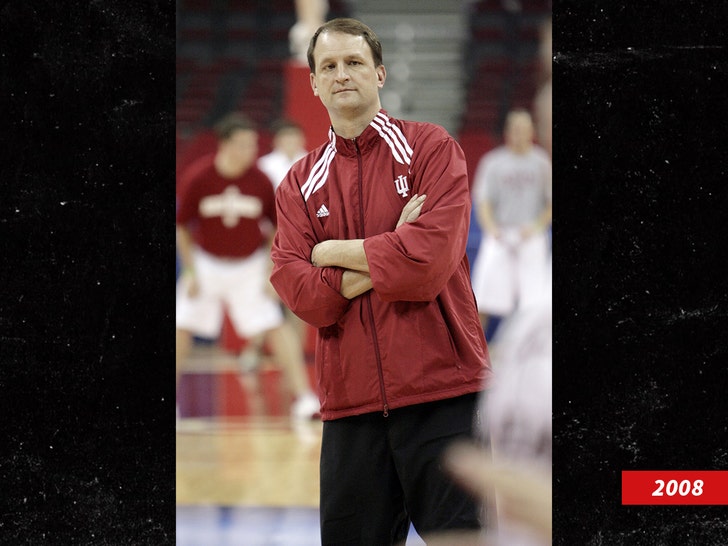 Dakich has since left the coaching world … and has become a big media personality, hosting his own show, "Don't @ Me with Dan Dakich" on Outkick.
Source: Read Full Article