They're not twins but they could be!
Kajal Aggarwal and her sister Nisha look so alike, you could be forgiven the confusion (take a look at the photo session they did for Aza magazine, external link).
In the Singham actor's words, the two are the 'same, same but different'.
Nisha considers Kajal her 'best friend and confidante'.
Kajal says, 'Nisha is the Anna to my Elsa'; 'the mirror to my conscious', 'my soulmate' and 'little bayvee'.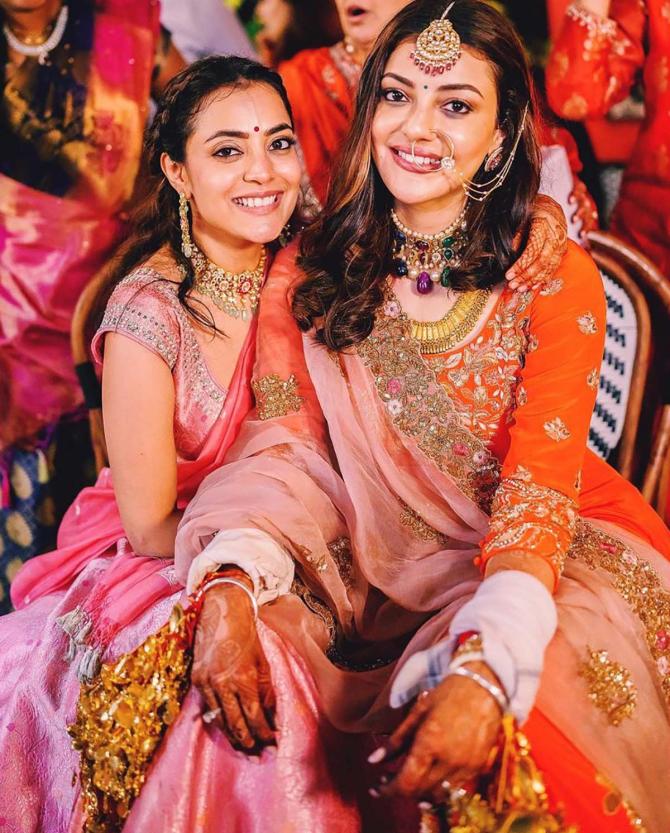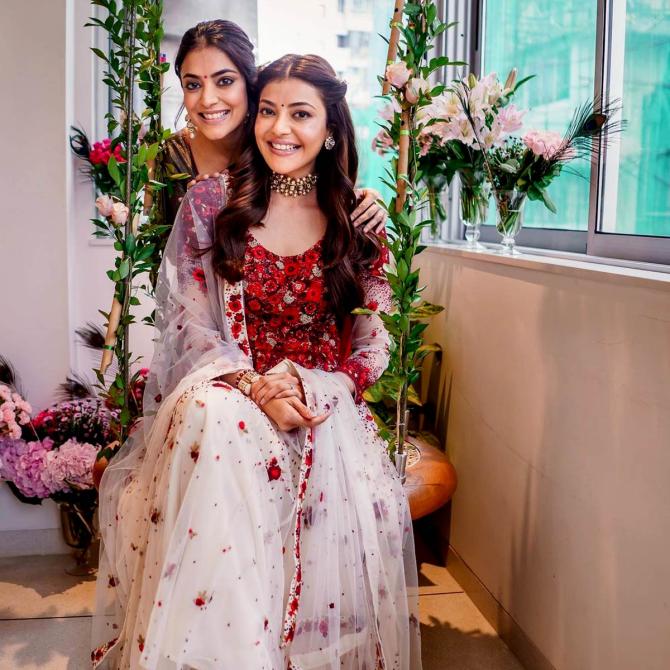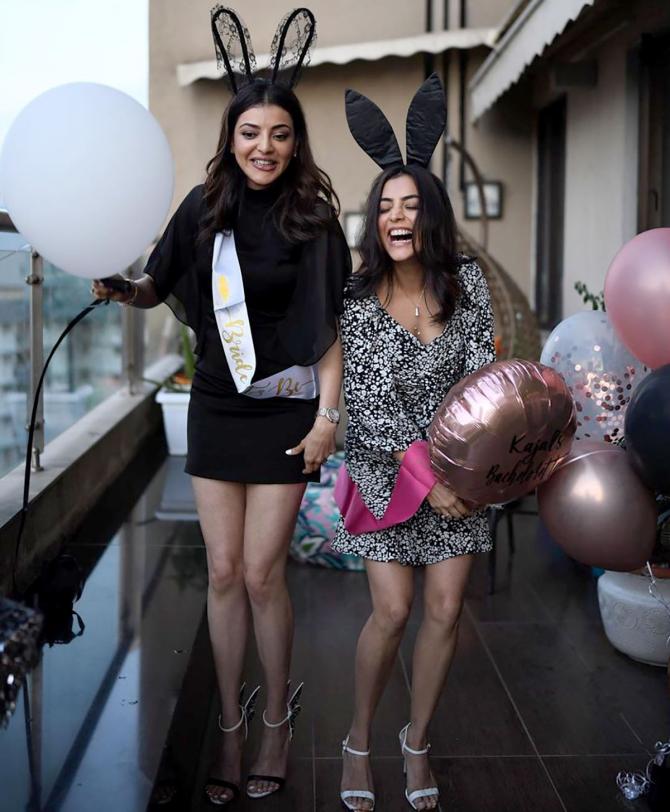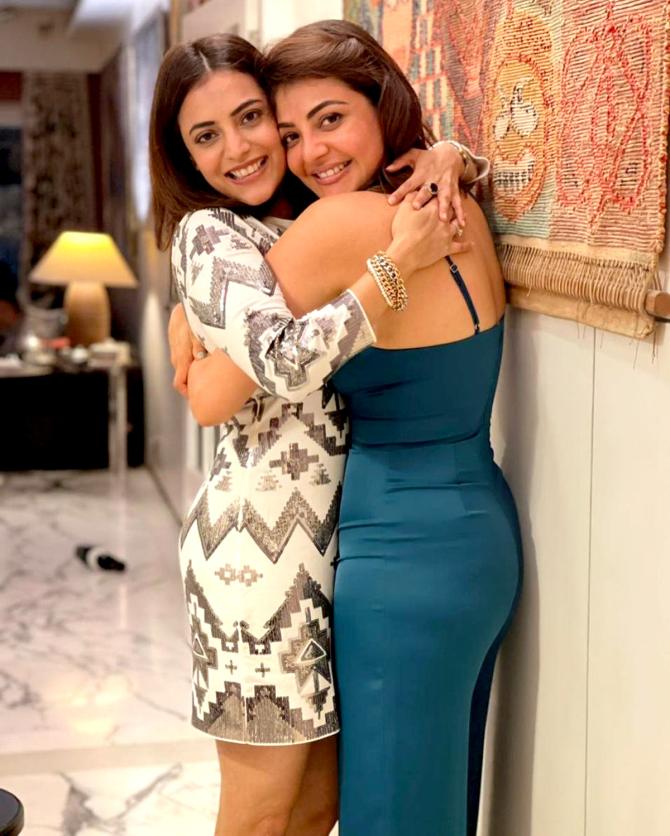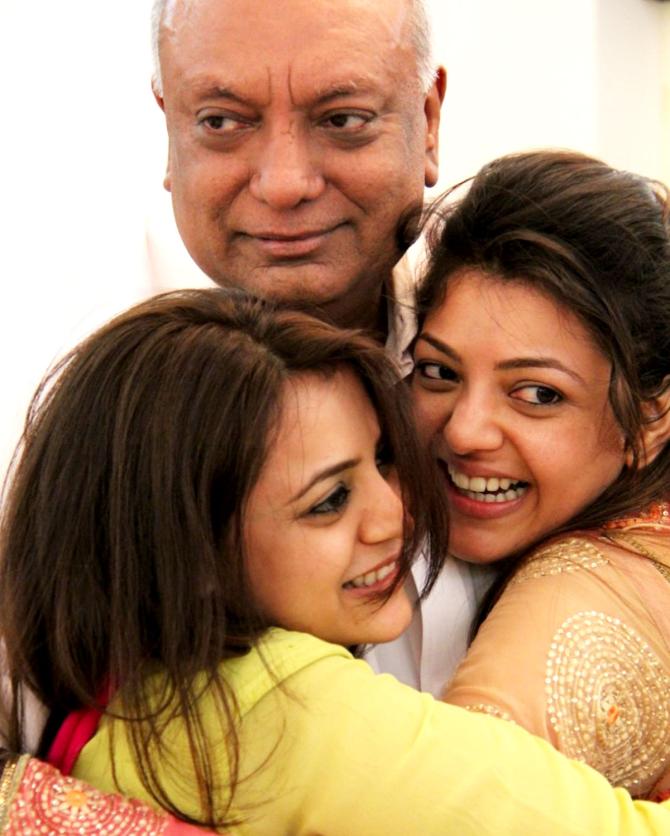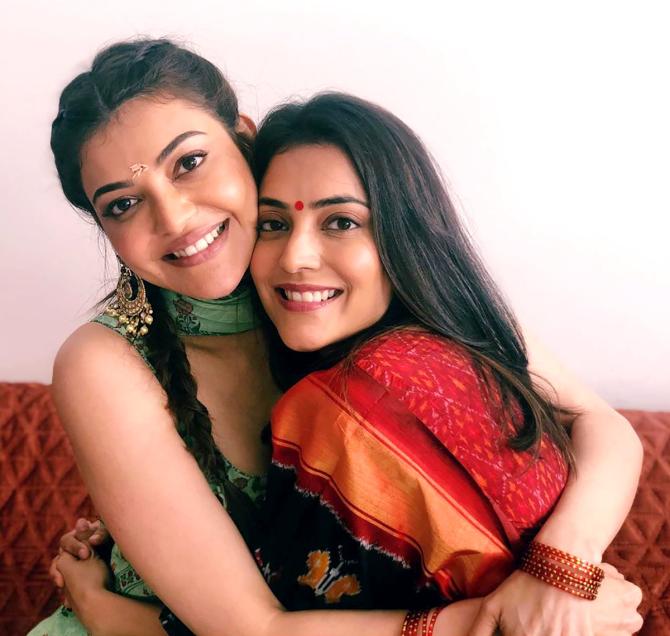 *It's Kajal.
Nisha, she says, is her 'partner in everything' she does.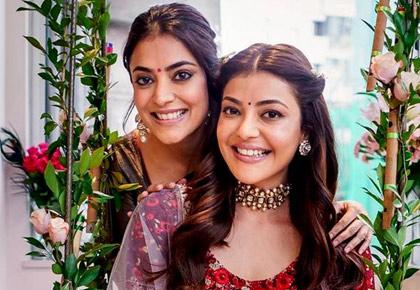 Source: Read Full Article