Professional hockey player Adam Johnson has died after a "freak accident" that happened in the middle of a hockey game in Sheffield, England on Saturday night.
Johnson, who previously appeared in the National Hockey League, was playing for the Nottingham Panthers in a road game on Saturday against the Sheffield Steelers. In an otherwise normal moment during the Elite Ice Hockey League game at Sheffield's Utilita Arena, he collided with Steelers star Matt Petgrave while the two were battling for the puck. Sadly, Petgrave's leg appears to have gotten upended just prior to their collision, and the sharp bottom of his skate sliced into Johnson's throat as the pair struck each other.
You can watch the moment it occurred, with Johnson in white and Petgrave in orange, below — but please be aware that viewer discretion is VERY MUCH advised:
Johnson fell to the ice as blood immediately began to spurt out of his neck. Trainers and paramedics rushed onto the ice to treat him, but there was little they could do. He was rushed to a local hospital, but doctors were unable to save him, and Johnson was pronounced dead from the injury late on Saturday night. He was just 29 years old.
Very early on Sunday morning, the Panthers released a statement sharing news of the "freak accident" that claimed Johnson's life:
"The Nottingham Panthers are truly devastated to announce that Adam Johnson has tragically passed away following a freak accident at the game in Sheffield last night. The Panthers would like to send our thoughts and condolences to Adam's family, his partner, and all his friends at this extremely difficult time. Everyone at the club including players, staff, management, and ownership are heartbroken at the news of Adam's passing. Our thoughts are also with the fans and staff of both clubs, especially those who attended or were following the game, who will be devastated following today's news."
The players are in despair over the tragedy. Petgrave specifically is horrified that his skate could have caused Johnson's death; a team official speaking to The Sun reported on Sunday that Petgrave is "absolutely distraught" over having played a hand in Johnson's passing. We can't even imagine the grief…
Even more tragically, Johnson's fiancée Ryan Wolfe (pictured with Johnson, above left) was in attendance at Utilita Arena on Saturday night. Per The Sun, she reportedly ran onto the ice to see Johnson as he was being tended to. The rest of the players formed a ring around him as arena officials asked fans to leave immediately. The game was quickly canceled.
On Sunday evening, the Panthers smartly shared mental health and grief counseling resources via X (Twitter) for any fans who may have witnessed the awful incident in person on Saturday:
As for Wolfe, she took to her Instagram Stories on Monday to reveal a very simple but very heartbreaking message mourning the loss of her fiancé:
"My sweet, sweet angel. I'll miss you forever and love you always."
Our hearts break…
Panthers fans held a vigil for Johnson on Sunday. There, Nottingham assistant coach Kevin Moore spoke, and tried to relay a sense of optimism and hope amid the tragedy:
"We are all going to get through this with a lot of love, a lot of thought and laughter."
Johnson had only just signed with the Panthers a couple months ago. They began their season, which was to be Johnson's first with the team, earlier this fall. He played in several top pro hockey leagues around the world prior to this, including a turn in Sweden's elite league and time with the Pittsburgh Penguins of the NHL in 2018-19 and 2019-20.
According to a report from ESPN on Monday morning, police in Sheffield are now investigating the circumstances of Johnson's death. The EIHL postponed all of its Sunday games following the tragedy. The league's teams are next scheduled to play on Wednesday, though it's not yet clear whether those games will happen.
We don't know what to say about this. To play a sport for fun, and turn it into a dream career that allows you to travel the world, only to die on the ice in such a horrible way is just… crushing. Ugh. We send our condolences to Wolfe, Johnson's family, his teammates, and the rest of his loved ones and friends.
R.I.P.
Related Posts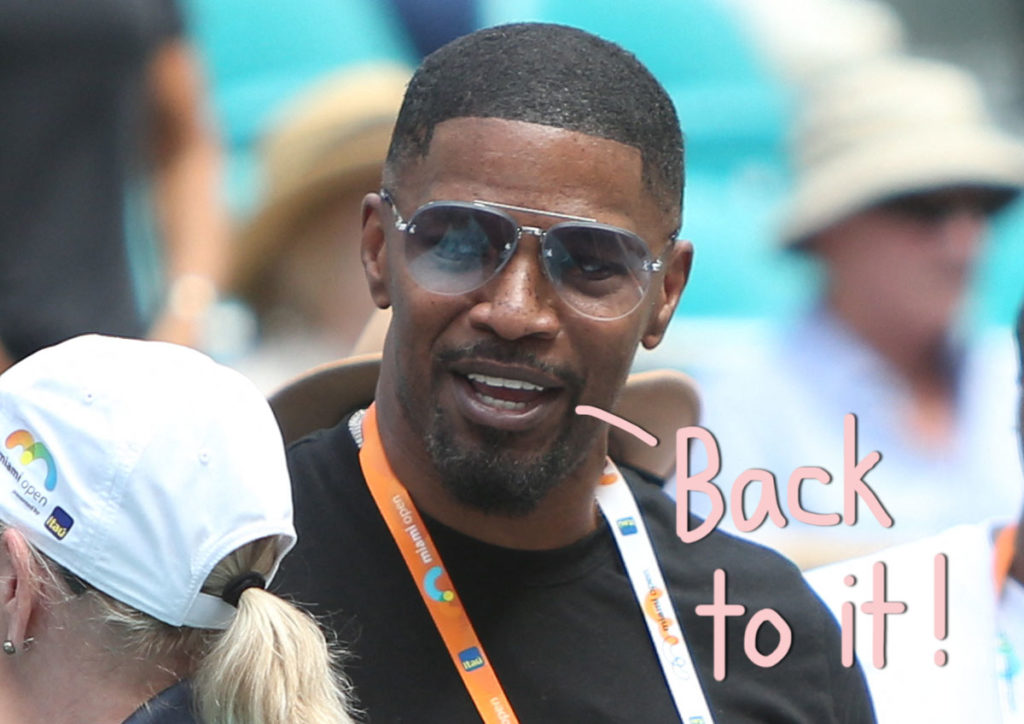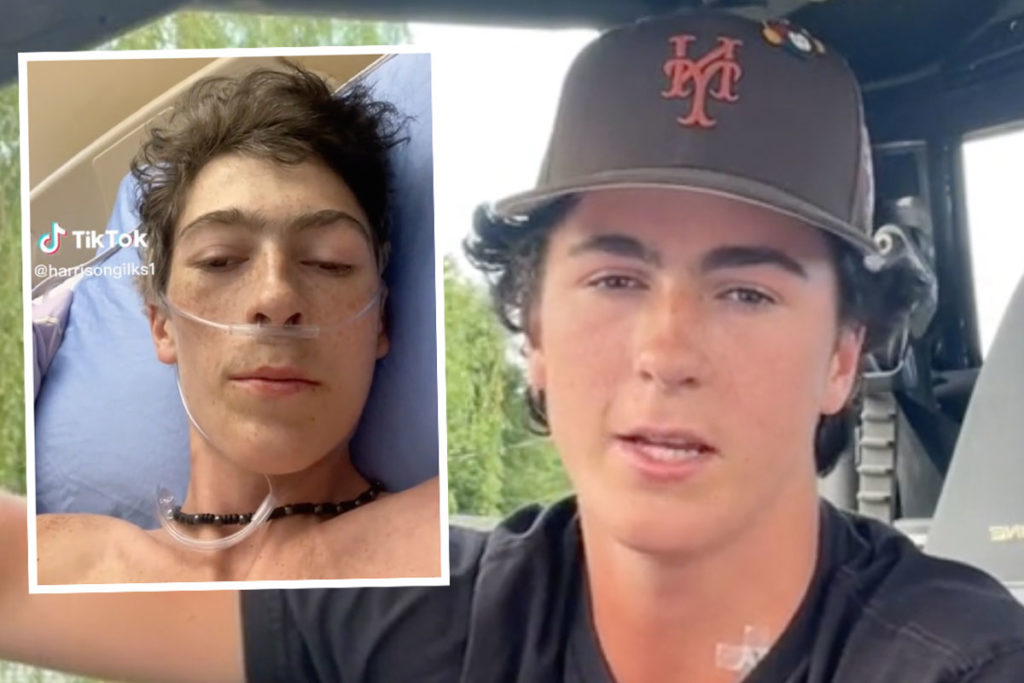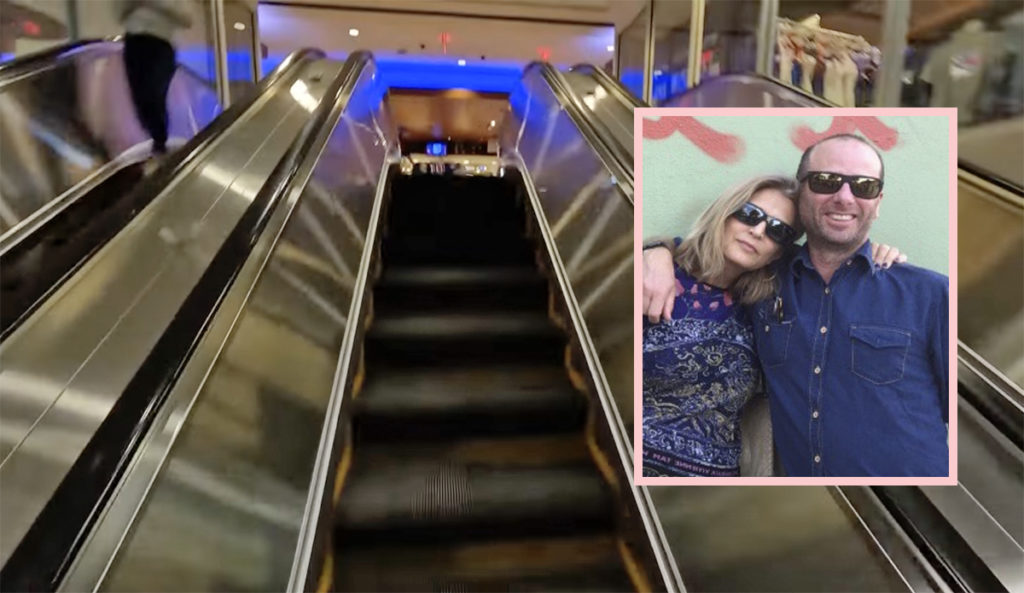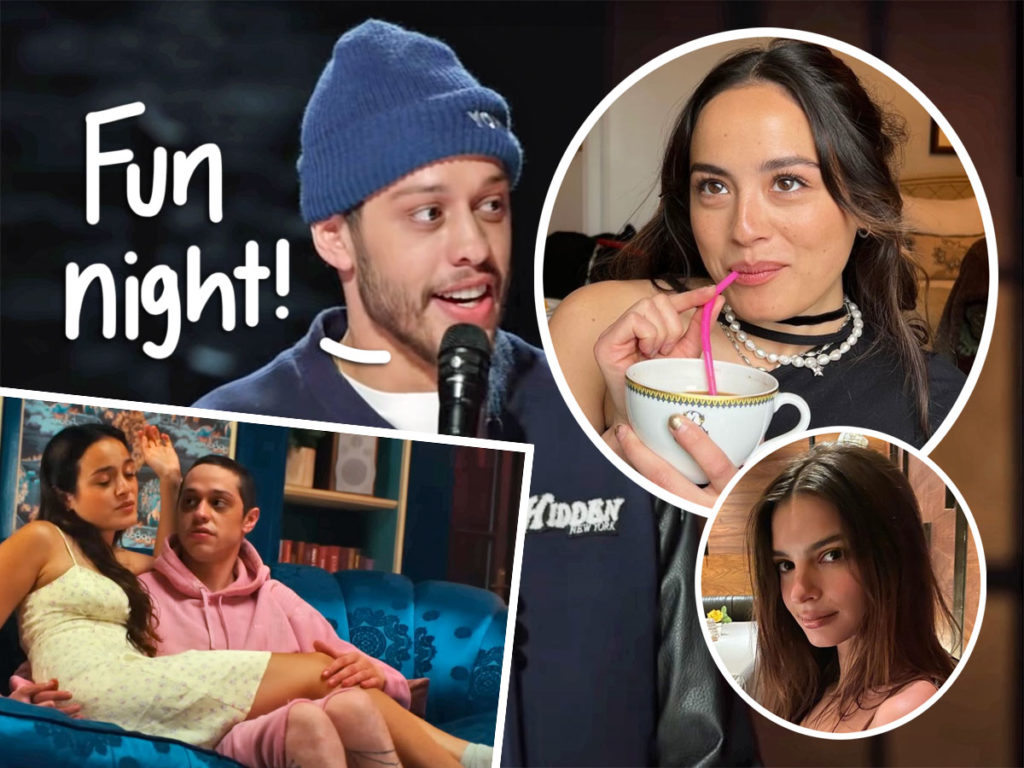 Source: Read Full Article