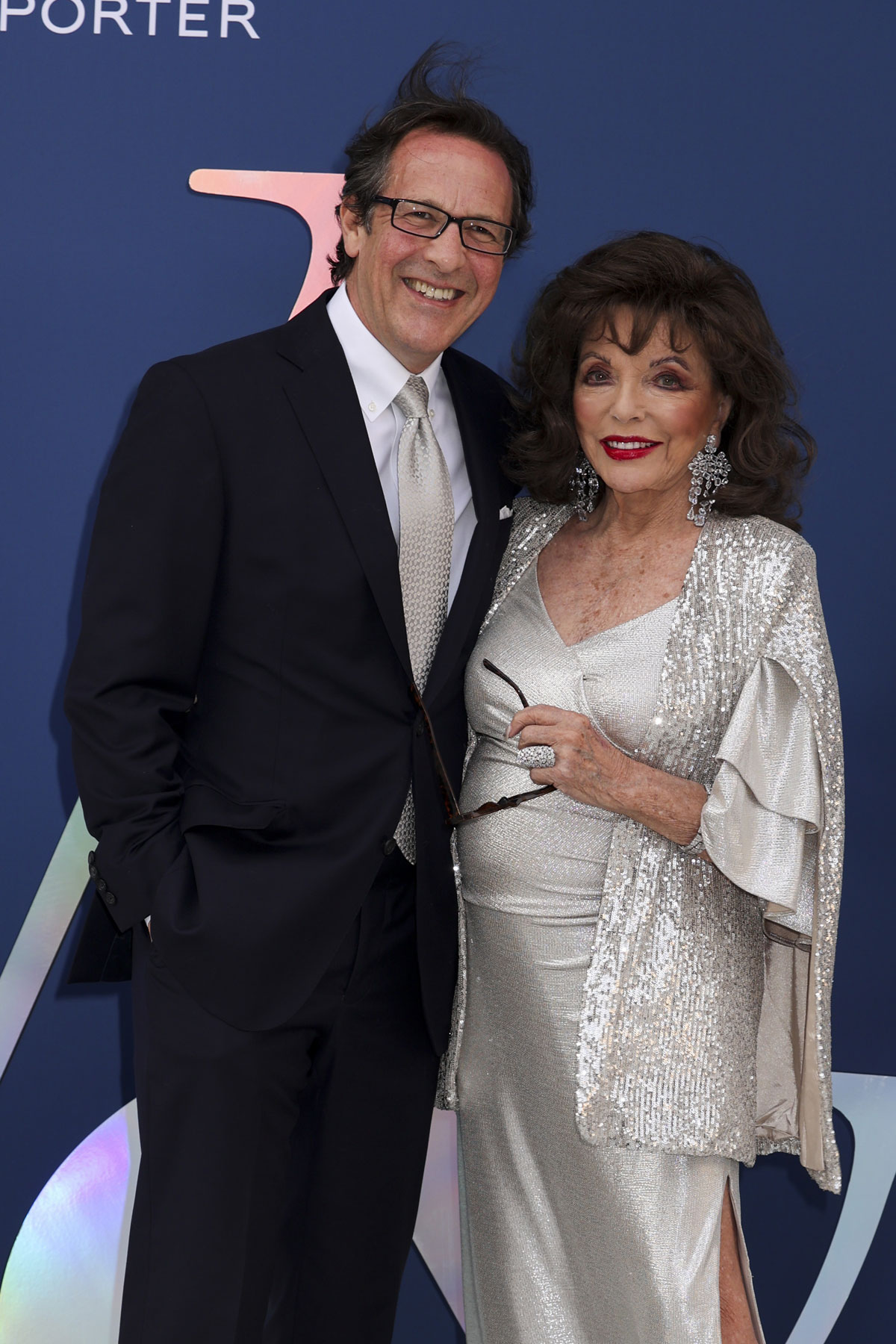 Joan Collins has a new memoir out called Behind the Shoulder Pads: Tales I Tell My Friends. The book shares tales of her younger years in Hollywood and her adventures with and grief for her sister Jackie's passing. It also delves into relationships and talks about her happy marriage to producer Percy Gibson, who is 32-years younger than she is. While doing the press rounds for the book, Joan gave PEOPLE magazine some additional insight into what makes her marriage to Percy work. For Joan and Percy, it's all about shared hobbies and separate bathrooms.
Collins tells PEOPLE in this week's issue that there are a few elements that have kept her marriage going strong for so many years, and they range from shared hobbies to separate facilities. To the actress, success lies in keeping a balance in her relationship, which she says she and Gibson have worked out to be "separate bathrooms and the same bedroom."

"First of all, Percy and I were working together and we became great friends," Collins, whose new memoir, Behind the Shoulder Pads: Tales I Tell My Friends, is now available to purchase, explains. "We found we had a lot in common. We like the same things. We like doing the same things."

As for what those "same things" are, Collins, 90, says, "We both adored the theater, and particularly musical theater. We love reading. We love playing cards or playing Scrabble. Neither of us are particularly outdoor[sy] people. You know, he doesn't go running out to football games. And we love going to the theater and films and we just got along."

The combination of those mutual interests led the Golden Globe winner to conclude that she and Gibson are in "the same blood group."

Collins and Gibson's story began when the former starred in a play managed by Gibson's company in 2000. She had been married four other times before their meeting, but addressed the distinction between her relationship with Gibson from past loves in her 2011 memoir The World According to Joan. She said at the time that she "kissed a lot of frogs before I found my prince." By 2002, the couple officially wed and have been together ever since.

When it comes to critics who have called out the 32-year age gap between her and Gibson, 58, Collins makes it known that the naysayers don't affect her.

"They don't do it in England anymore because everybody knows how happy we are together," she explains. "And, you know, age is — as far as we're concerned — just a number, and that's the way that we both feel."

She doubles down , telling PEOPLE, "Obviously, we talked about it before we got married, but it isn't in the slightest importance."
[From People]
Separate bathrooms…that's the dream right there. I was just thrilled that our bathroom has two sinks! We have two bathrooms upstairs and another downstairs. The first upstairs bathroom is the master bathroom and the other one is the one my two elementary school-aged boys use, so that's only usable to everyone else for a short period of time after a thorough cleaning, lol. The closest my husband and I ever get to separate bathrooms is usually accompanied by the phrase, "I'm in the shower, go downstairs!"
I do think what Joan says about having similar interests with your significant other is important for most relationships to make it long term, especially during that period in life when you're both really busy. It's good to have common ground so you can pause and reconnect. However, I also think it's healthy for couples to have different interests, too! You're both individuals and being well-rounded means enjoying doing things both together and apart. I suppose having the same interests is more important when there is a 32-year age gap, though. It's kinda blowing my mind that someone who is the same age as my grandma is married to someone who is younger than my father, but I won't judge. Good for Joan for finding her prince and being happy. I guess the fifth time was the charm.
https://www.instagram.com/p/CyOmsTEoetf/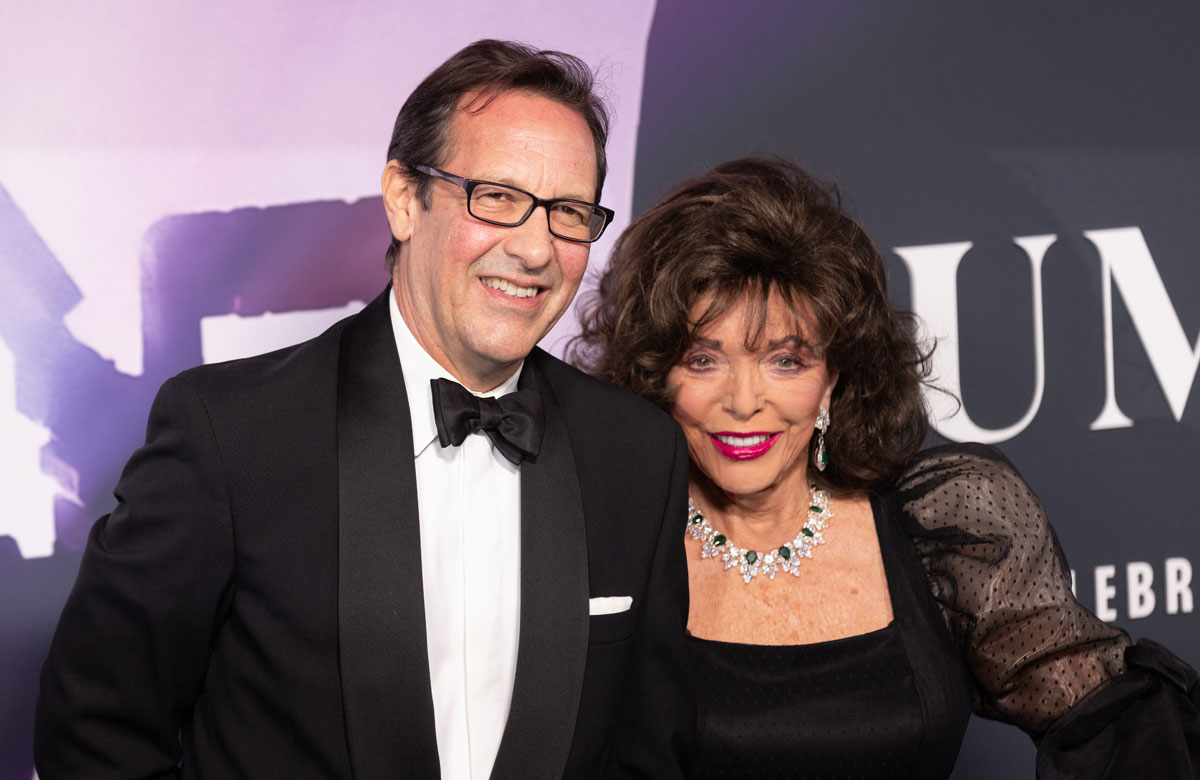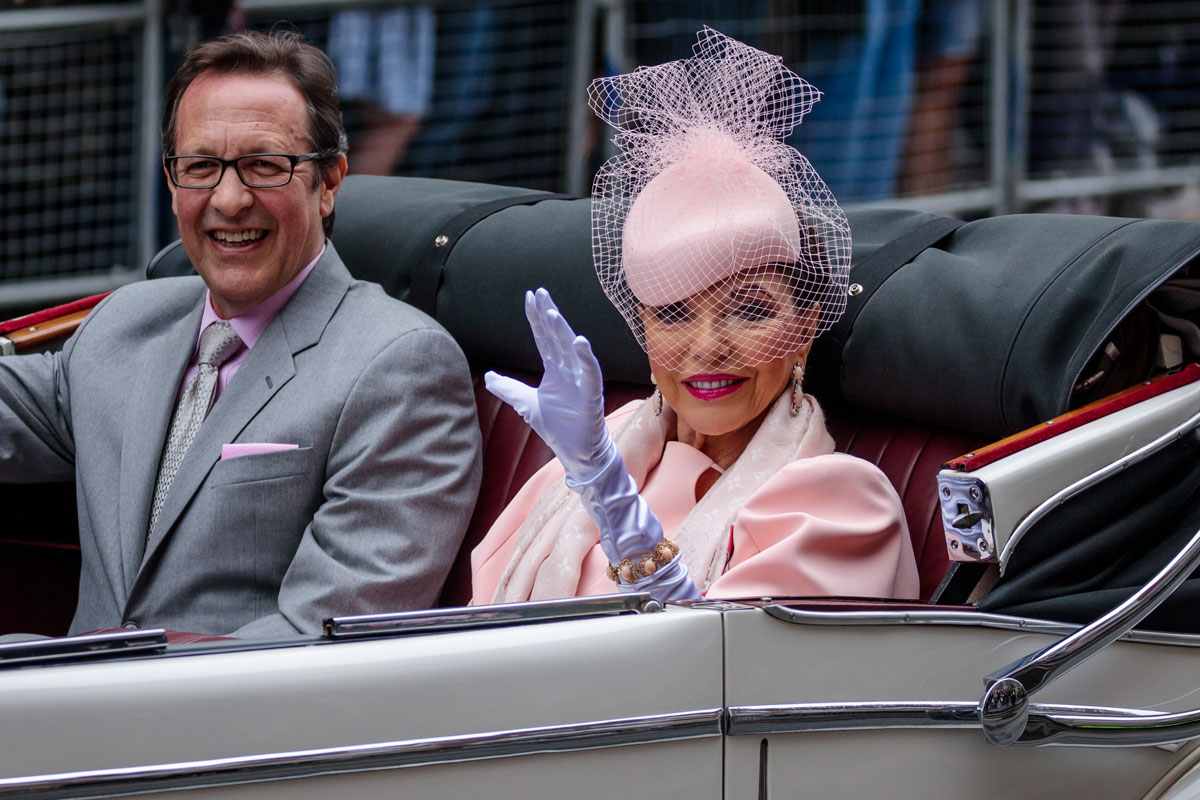 Source: Read Full Article