Lizzo has officially clapped back.
After her former dancers accused her of sexual and religious harassment, creating a toxic work environment, disability discrimination, and SO much more, the pop star is fighting to repair her reputation!
In her formal response obtained by Page Six on Thursday, the About Damn Time artist asked the Los Angeles Superior Court to dismiss the so-called "ridiculous" lawsuit she is facing from her ex-dancers. ICYMI, Lizzo has been slammed with two suits. The first was filed by dancers Arianna Davis, Crystal Williams, and Noelle Rodriguez (pictured above) back in August against the rapper, her production company Big Grrrl Touring, Inc., and dance captain Shirlene Quigley. Earlier this month, former employee Asha Daniels also filed her own suit with similar allegations.
In the court docs, Lizzo cited at least 31 lines of defense to explain why the initial lawsuit should be tossed out entirely. That said, she's also requesting a trial by jury in response to the complaints. Oh, she's not messing around!
As for why she thinks the lawsuit should be shut down, Lizzo, via her attorneys, denied "each and every allegation" levied against her. The 35-year-old also claimed her ex-dancers are "guilty of unclean hands" — AKA a legal term accusing the plaintiff of engaging in anything "unethical in relation to the subject of the lawsuit." Yikes!
Addressing one of the most damning allegations — that she allegedly "pressured" her dancers to attend sex shows and take turns engaging in NSFW acts with the performers, she insisted all the plaintiffs "ratified, acquiesced, condoned and/or approved of the acts" mentioned in the suit.
She's also furious they've taken legal action without first trying to "mediate in good faith" the issues in their complaints. The staffers reportedly had contracts that noted they were "subject to arbitration," but they didn't take that route. Her team also pointed out the singer's camp had "anti-discrimination and anti-harassment policies and complaint procedures in place," but the dancers "failed" to use the proper internal protocols. Simply put, they declared:
"Defendants' conduct was justified."
The Rumors performer, born Melissa Jefferson, also believes there is no proof her dancers suffered ANY damages or losses as a result of her alleged conduct and not their own conduct or those of other entities.
According to the outlet's intel, this is just the start of many legal efforts the Truth Hurts vocalist has planned. Her spokesperson, Stefan Friedman, revealed:
"This is the first step of a legal process in which Lizzo and her team will demonstrate that they have always practiced what they've preached – whether it comes to promoting body positivity, leading a safe and supportive workplace or protecting individuals from any kind of harassment. Any and all claims to the contrary are ridiculous, and we look forward to proving so in a court of law."
But the plaintiffs' lawyer Neama Rahmani also had some THOUGHTS, chiming in:
"Lizzo's answer consists of boilerplate objections that have nothing to do with the case. The only takeaway is that Lizzo agrees to our clients' demand for a jury trial. We look forward to presenting our case to twelve men and women in the community who will decide who is telling the truth: Lizzo and her spokespeople or the multiple victims who have and continue to come forward sharing very similar stories of abuse and harassment."
Damn. This drama is just heating up!! Thoughts? Sound OFF (below)!
Related Posts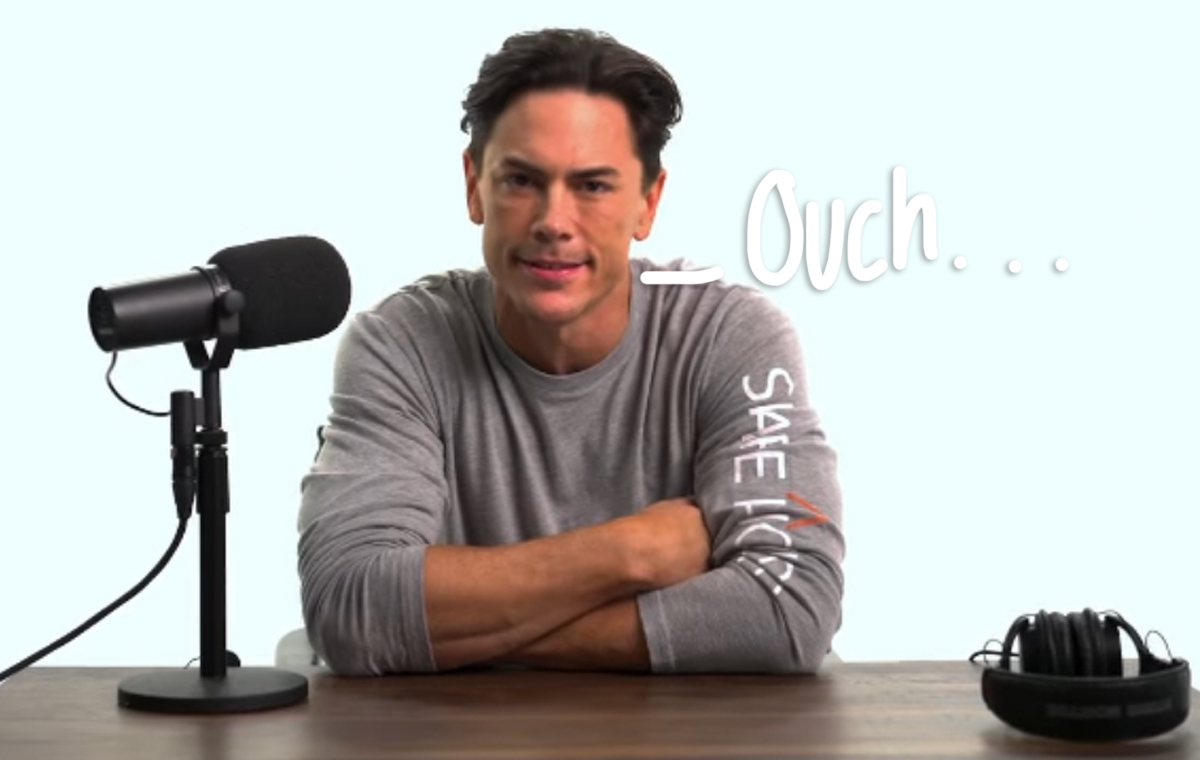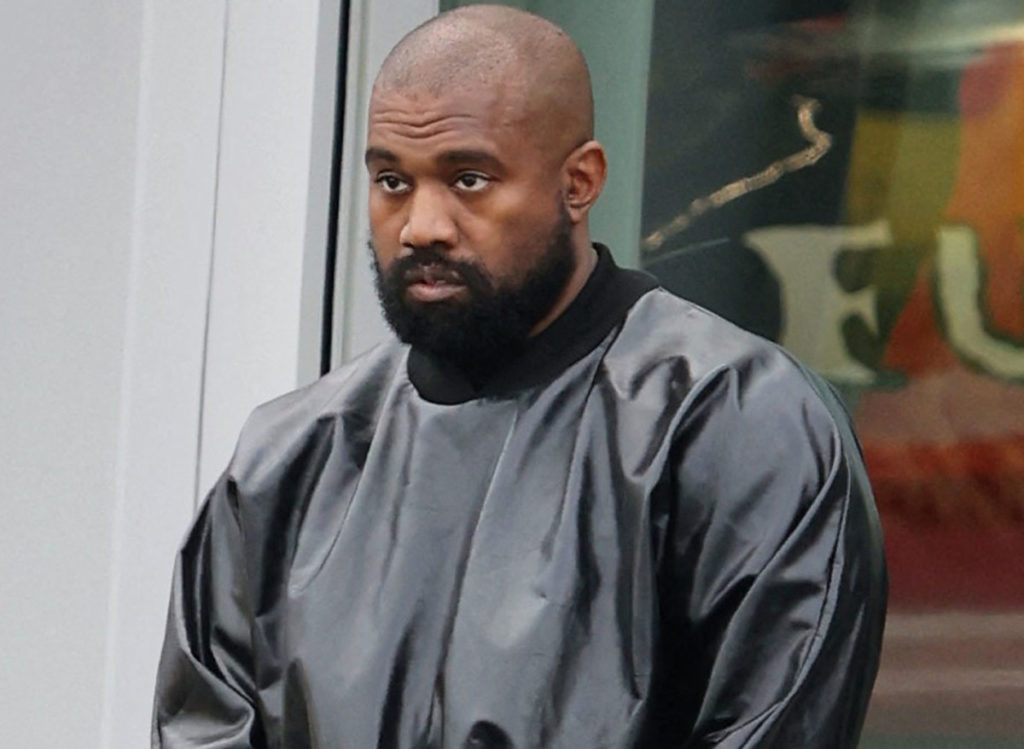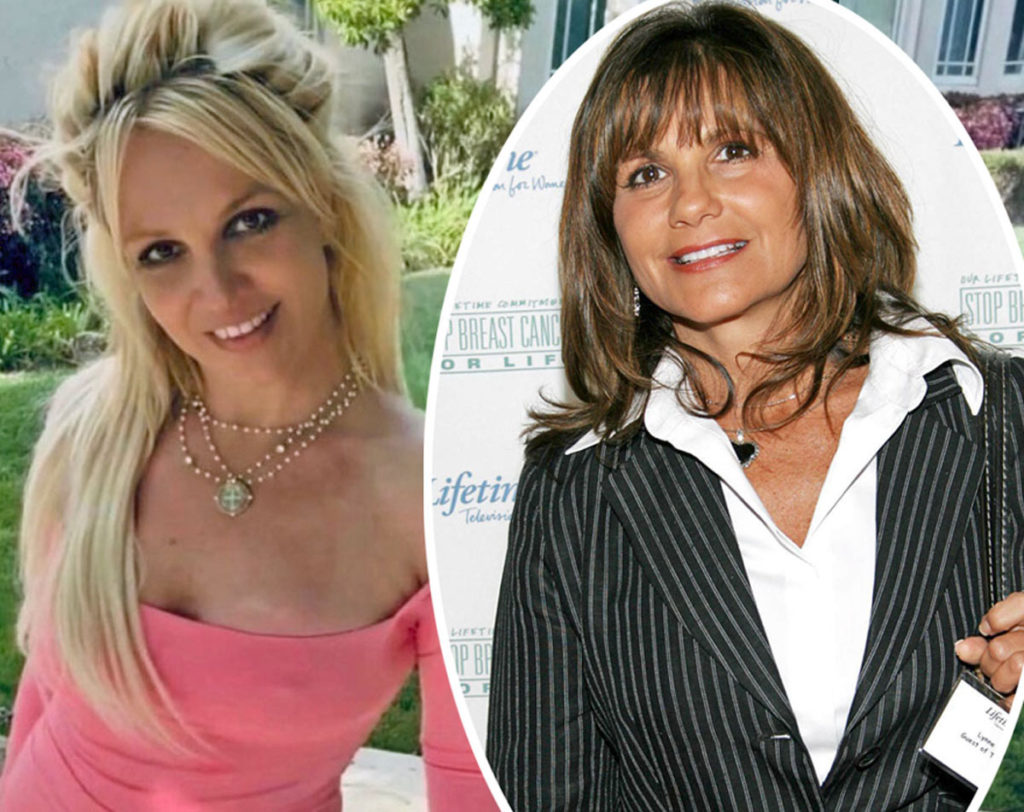 Source: Read Full Article