A customised veil with Raghav's name embroidered in the centre.
Beige and ivory outfits for the bride and the groom.
Kaliras with the couple's initials, the symbol of Ek Onkar, a coffee mug, the red London bus and a telephone booth.
Scenes from Parineeti Chopra and Aam Aadmi Party MP Raghav Chadha's wedding in Udaipur on Sunday, September 24, 2023.
The actress also paid heartfelt tribute to her nani by adding her challa to her lehenga?
'Her nani used to wear the same challa (tucked) in her saree with the keys, a symbol of being the lady of the house,' says Manish Malhotra, who designed the Pari's outfits.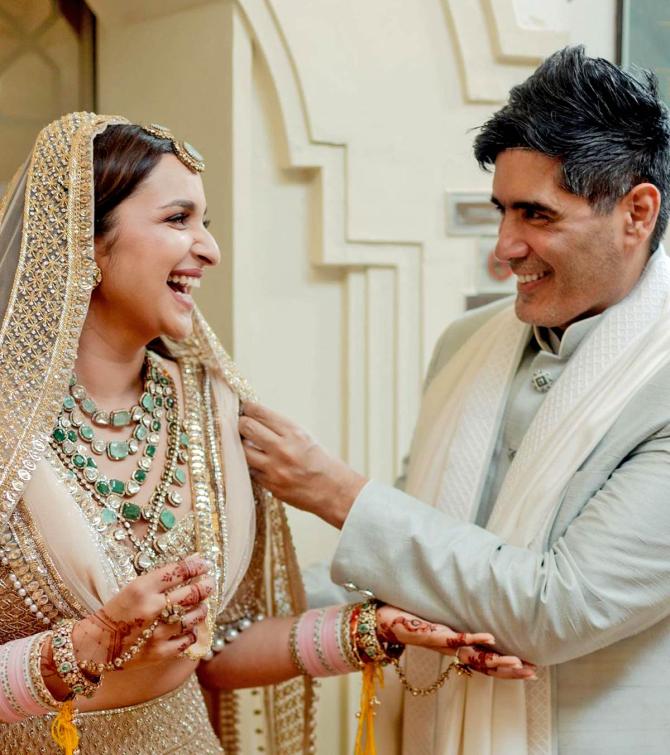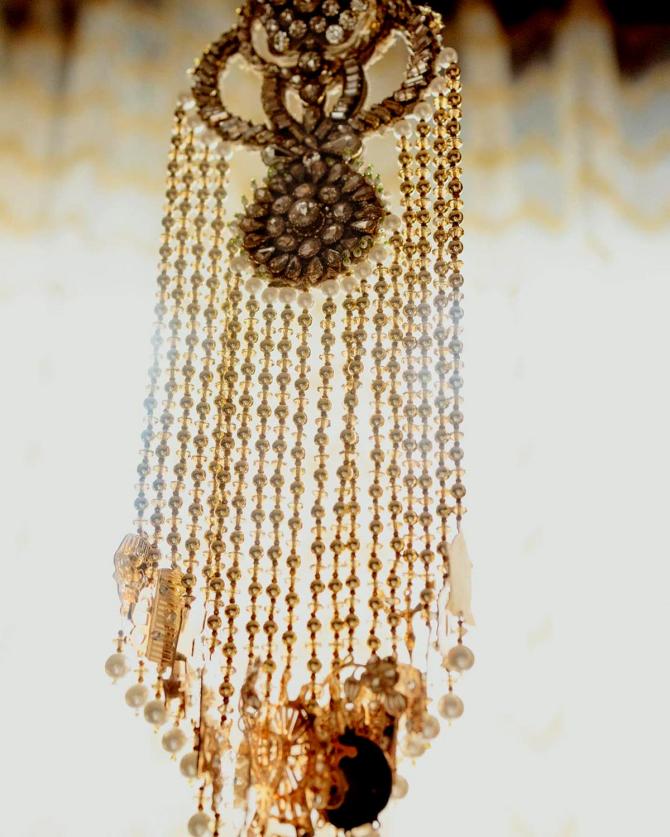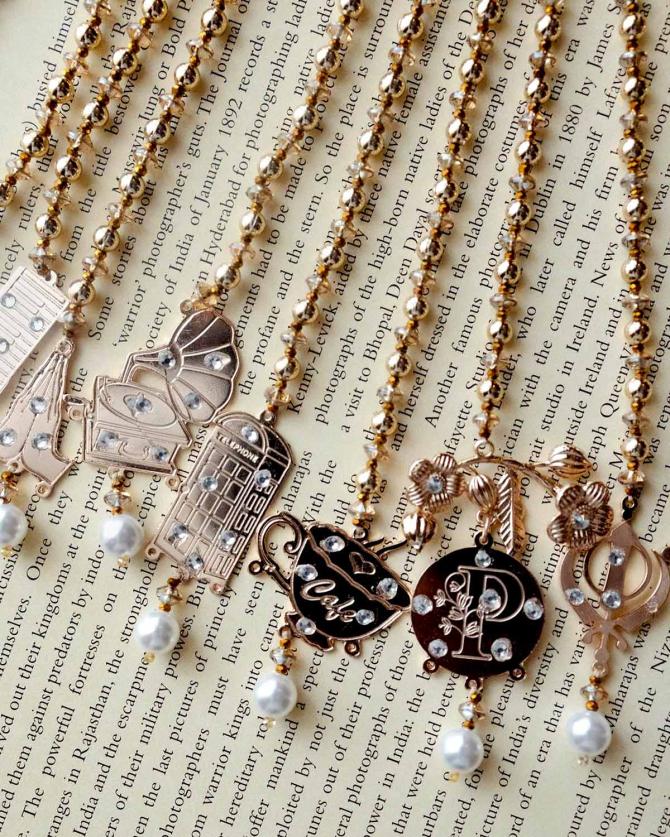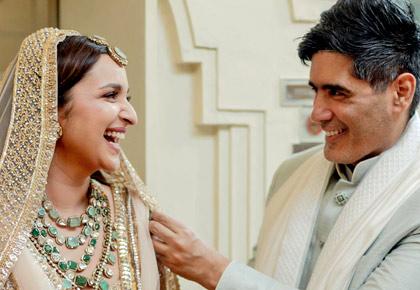 Source: Read Full Article