We've all admired the simplicity and beauty of the traditional Kasavu sari, but do you know that it is also a message?
The white symbolises purity, simplicity and serenity.
The gold represents prosperity.
Through the years, the Kasavu sari has undergone many changes — from designer drapes to fancy blouses to unusual customisations — but its white and gold essence remains the same.
Dressing up for Onam continues to be a huge part of the 10-day celebration.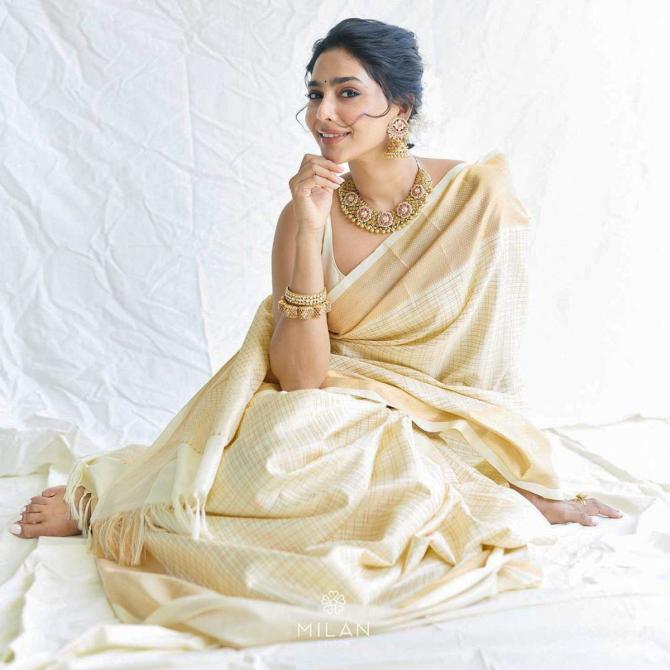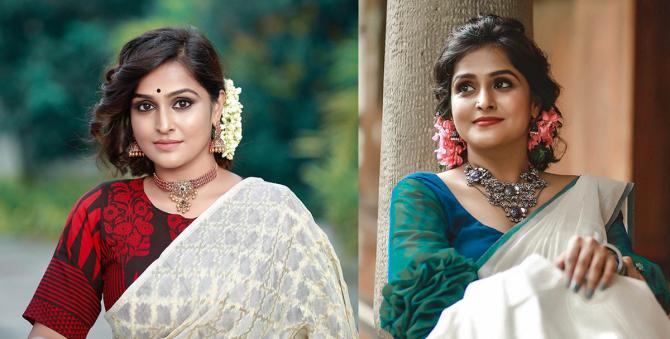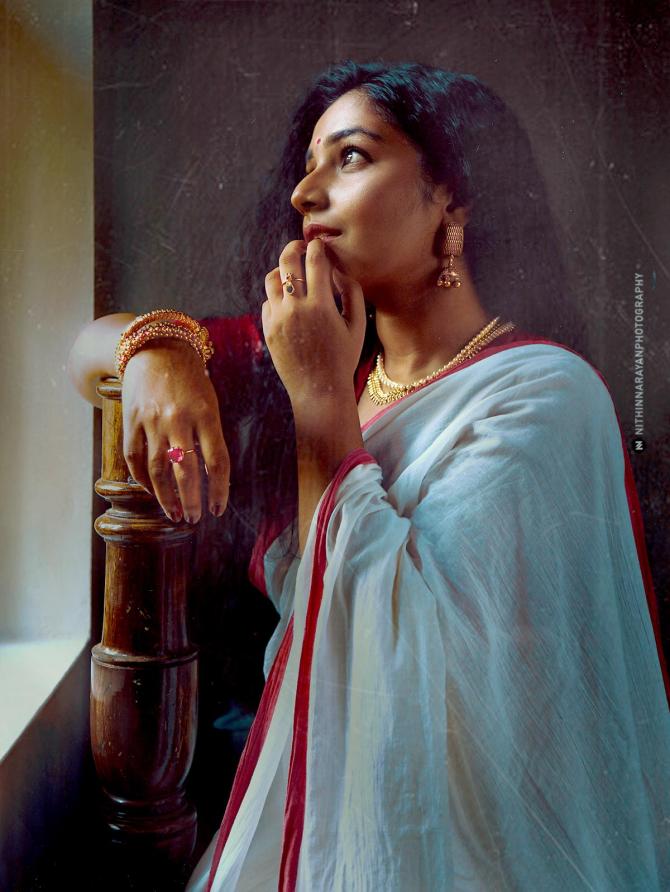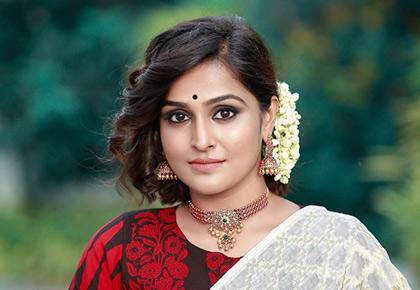 Source: Read Full Article