Sakshi Sindwani is a 'stereotype smasher'.
The curvy fashion influencer, video creator and model made it to Forbes' 30 Under 30 list this year.
She was there at the Paris Fashion Week, has starred in a dozen magazine covers and has been making 'some legendary moves' in the fashion space.
A face to watch out for, she reveals there was a time when she 'wasn't an ideal. Not for this industry, not for this space'.
'I wasn't the prettiest or the girl with the perfect curves. I wasn't anything but myself, but I worked hard,' says the fashion influencer who is unabashedly proud of her curves.
Sakshi took to the Lakme Fashion Week x FDCI ramp for designer Kaveri's collection, The Romance Of The Rose, and made it an affair to remember.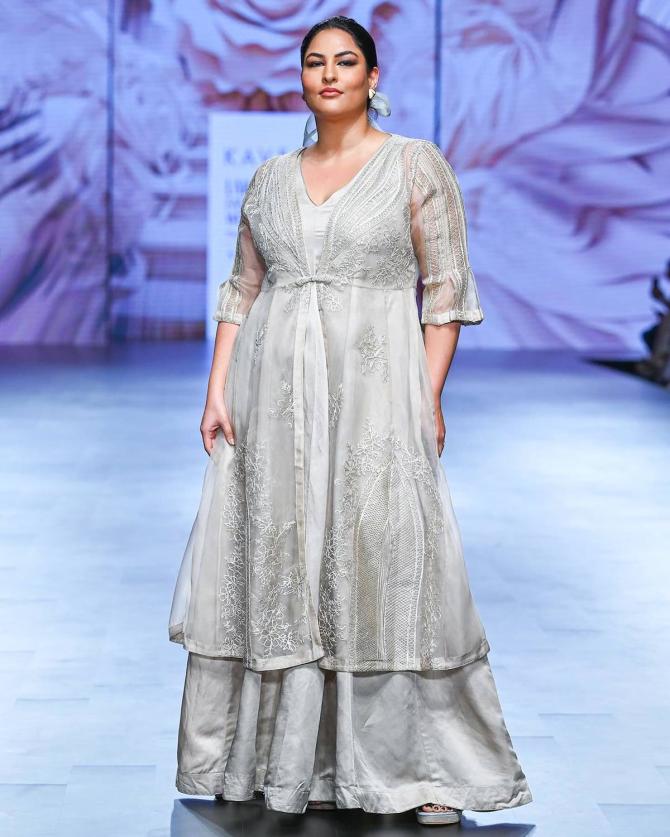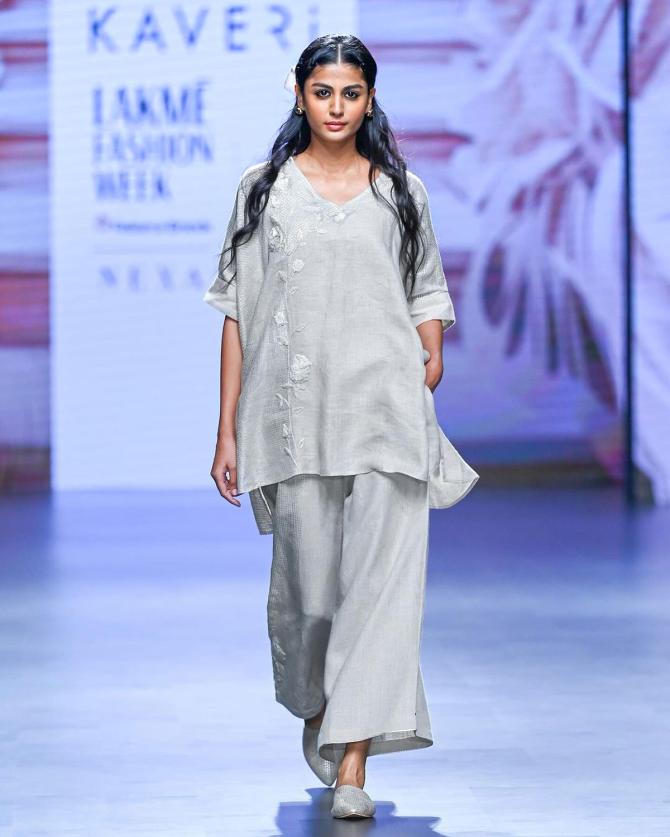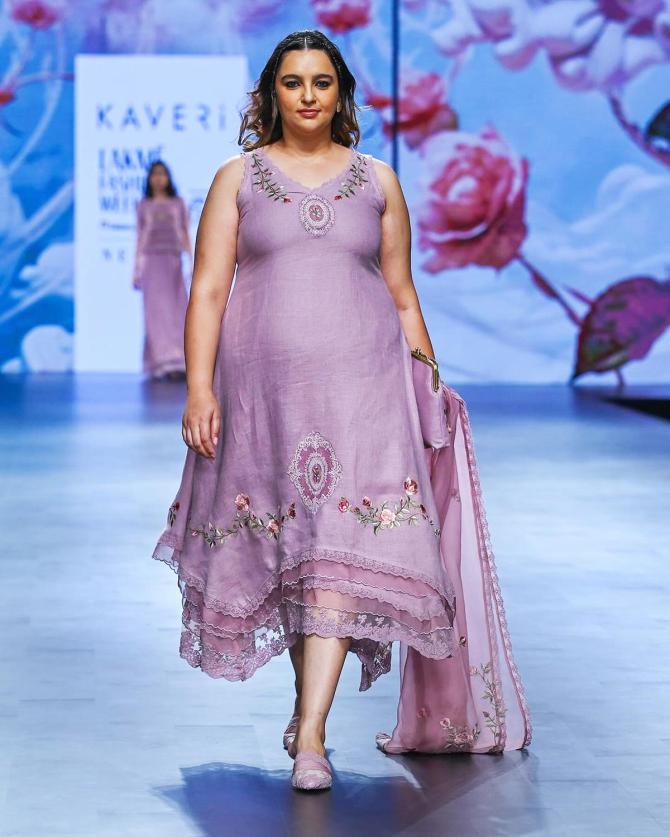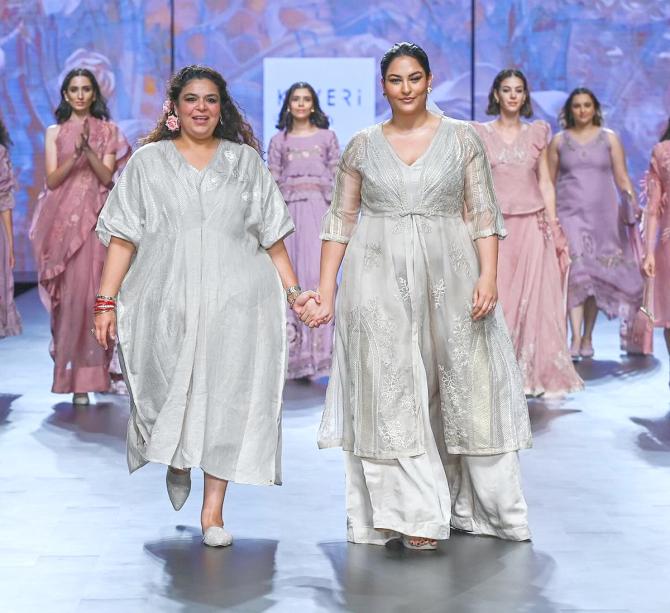 Fashion Dhamaka! Rediff.com's LFW x FDCI Coverage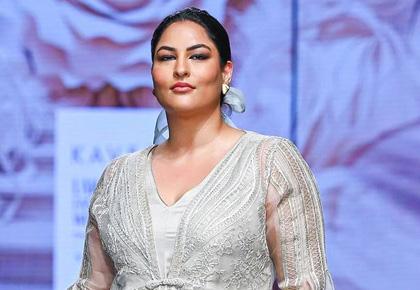 Source: Read Full Article