To come up with first EV by 2025, expects market to grow two to three-fold in the next ten years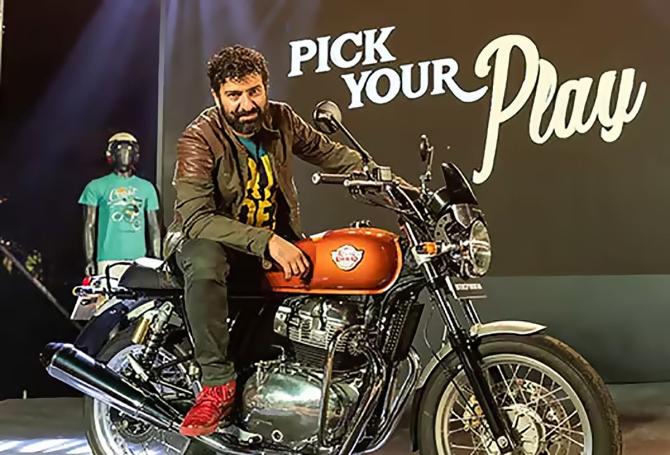 Call it 'Royal Enfield 3.0' or a revitalised strategy by the iconic desi brand amid competition with the entry of Triumph and Harley-Davidson into the Indian market.
Royal Enfield on Thursday, August 31, 2023, lined up a long-term strategy, which includes introducing brands in the ICE segment, foraying into electric vehicles by 2025, expanding its presence abroad, and playing the lead role in the domestic market, which may see two- to three-fold growth in 10 years.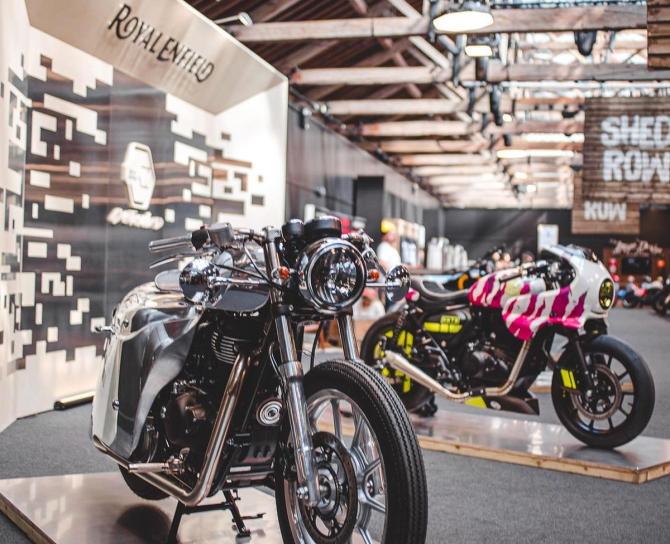 A day before the launch of the new Bullet 350, the company not only revealed its strategy "Royal Enfield 3.0" but also expressed confidence in dealing with the competition.
"I (Royal Enfield) am not just a leader, but the leader," said Siddhartha Lal, managing director, Eicher Motors, the parent company of Royal Enfield, when asked about the competition.
B Govindarajan, chief executive officer of Royal Enfield and a wholetime director at Eicher Motors, said: "We are coming up with a slew of products … I believe that Royal Enfield is now at RE 3.0. We are a 122-year-old startup mentality company."
Eicher Motors has applied for inclusion in the production-linked incentive scheme, entailing an investment of Rs 2,000 crore for Royal Enfield and the commercial vehicle business.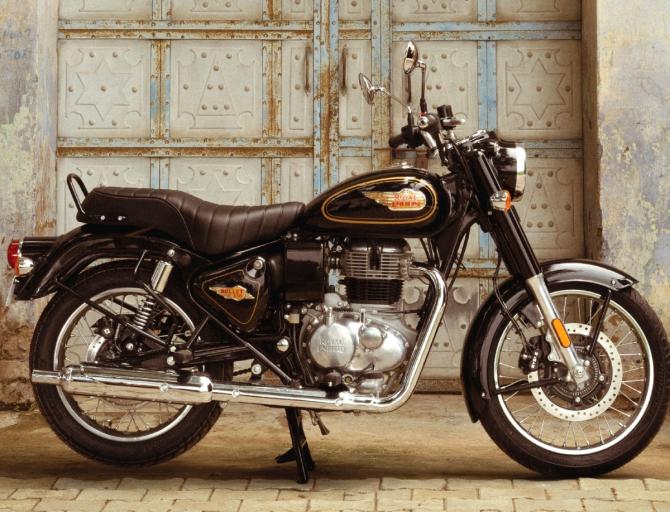 The change might not be merely ornamental. The company is prepared to finetune even its celebrated Thump for the electric vehicle model, which gives Royal Enfield bikes their own distinctive and loud exhaust note.
"The Thump represents a unique calming rhythm. We don't want to do anything to fake it. Authenticity is more important,"
Lal added.
This marked Lal's first face-to-face media interaction after Triumph, with the Speed 400, and Harley-Davidson, through the X440, began their efforts to enter India's sub-500cc roadster segment in collaboration with Bajaj Auto and Hero MotoCorp, respectively.
Interestingly, Royal Enfield holds over 90 per cent of the market in this segment.
The company has stated that it is on track to introduce its first electric vehicle from its portfolio by 2025.
"We are working hard. The goal is to come up with a product that will reshape the market dynamics. There are no delays … our plan is to be out in the market in 2025," Lal said.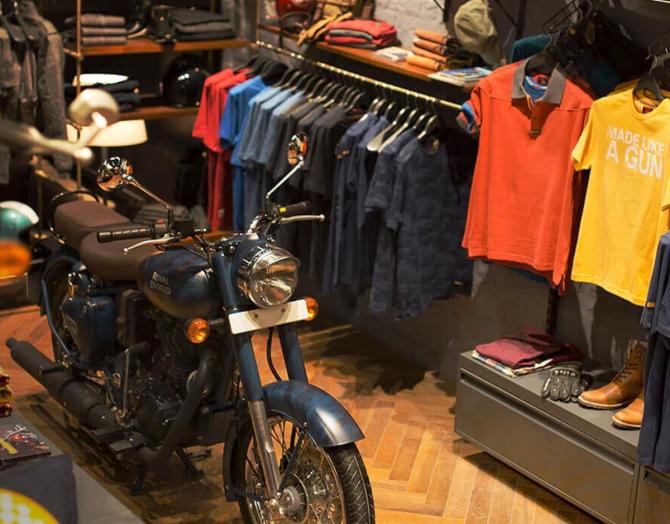 To meet its electric vehicle aspirations, the company has partnered European electric motorcycle manufacturer Stark Future by making an investment in the company last year.
Now, it has also roped in 11-12 suppliers for the EV ecosystem. The intention is to incorporate localised components and technologies, where Indian technology is well-developed.
The company appointed Mario Alvisi chief growth officer for its electric-vehicle business.
Lal expressed the hope that the mid-level segment was expected to grow two- to-three-fold in 10 years, driven by increasing competition.
"We won't be upset if we fall to an 89 per cent market share. We take our competition seriously. We take our customers more seriously," he added.
The size of the segment is currently around 1 million in India.
Source: Read Full Article