Neeraj Chopra is the first Indian athlete to win a gold medal at the senior World Athletics Championships.
The 2020 Tokyo Olympics champion registered a best throw of 88.17 metres on his second visit to the throwing arc to emerge the winner.
The medal completed a very special set for the 25-year-old Indian Army soldir, who now has every major title possible in the javelin event.
Besides the Olympic, World Championships and Diamond League crowns, Neeraj has the Asian Athletics Championships (2017), Asian Games (2018) and Commonwealth Games (2018) titles under his belt.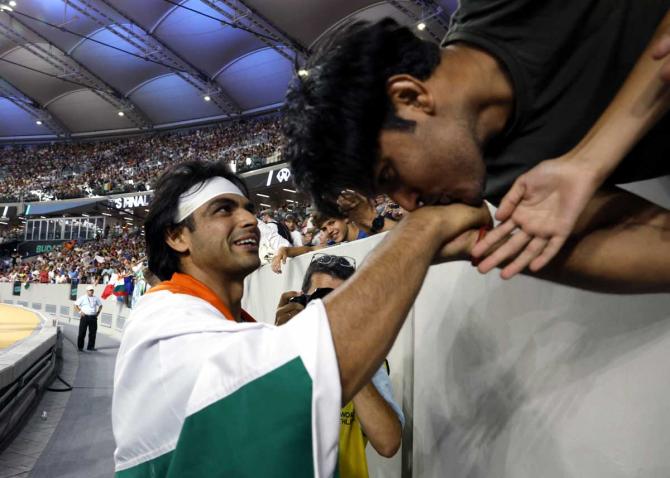 After fouling his first attempt, Neeraj hurled the spear to a distance of 88.17m to take the top spot and stayed there for the remainder of the final.
Pakistan's Arshad Nadeem, the reigning Commonwealth Games champion, took the silver with a season's best of 87.82m while the Czech Republic's Jakub Vadlejch won bronze with 86.67m.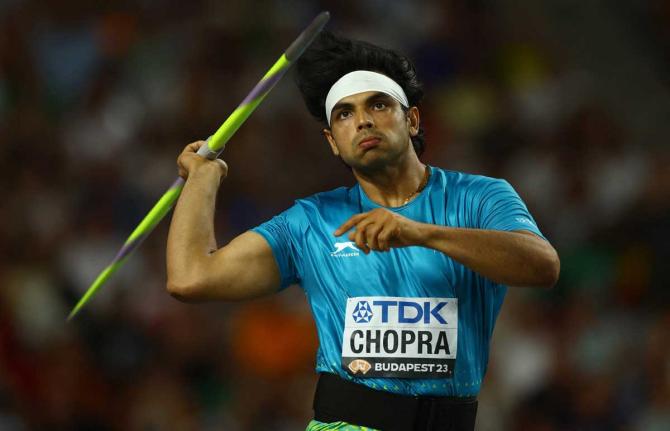 Two other Indians logged impressive results in the 12-man final. Kishore Jena finished fifth with a personal best haul of 84.77m while D P Manu was sixth with 84.14m.
As India rejoices in his success, join us in congratulating Neeraj on his amazing achievement.
Post your congratulatory messages for Neeraj in the message board below:
Source: Read Full Article