Rishabh Pant and Axar Patel embarked on a spiritual journey to the Lord Balaji temple in Tirupati, Andhra Pradesh, on Friday, November 3.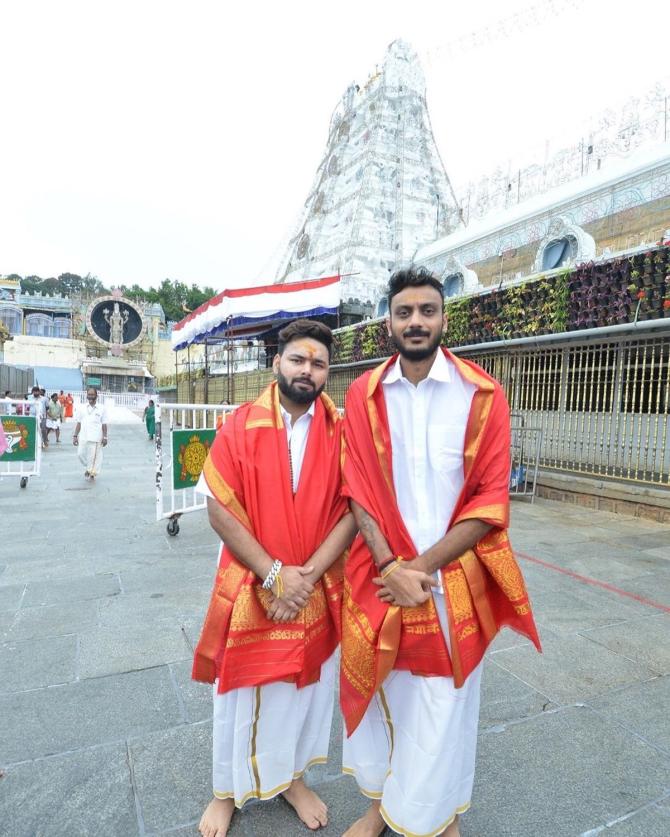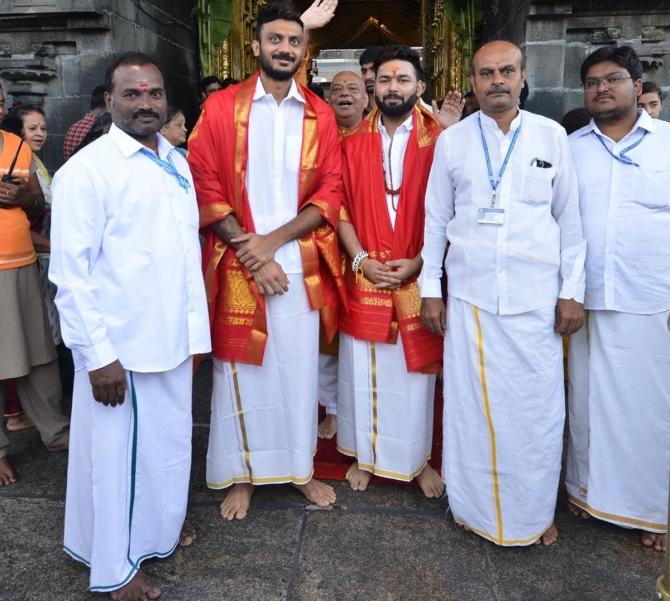 During their visit, the Delhi Capitals players sought Lord Balaji's blessings at the renowned temple.
'Words can't capture the profound energy of this place. It felt impossible to leave the temple, surrounded by an incredible and spiritual aura', Pant noted.
Pant, who is recovering from serious injury sustained in a car accident last December, had visited the Badrinath and Kedarnath shrines in Uttarakhand a day before his 26th birthday.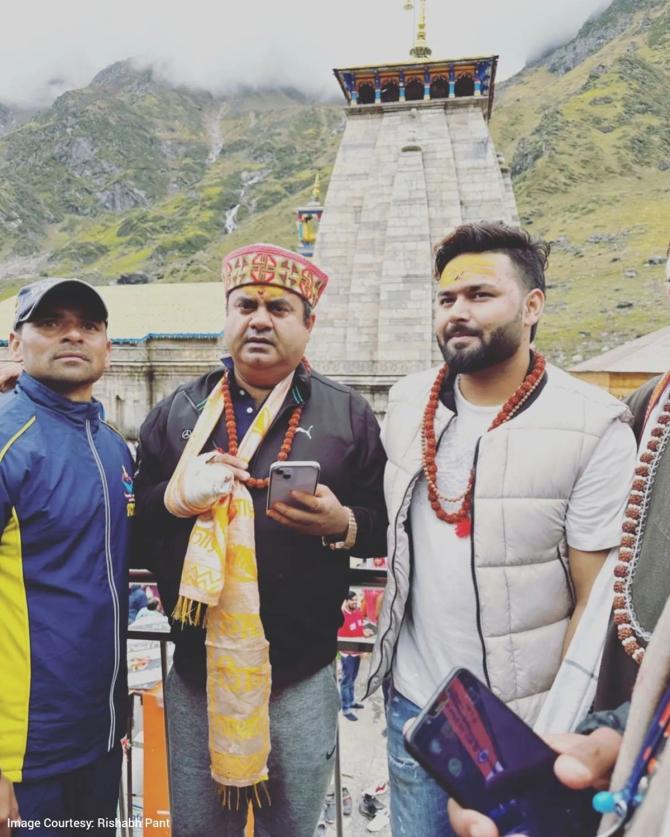 Source: Read Full Article