Lata Mangeshkar may have left us, but her voice continues to resonate.
Subhash K Jha has learnt that the icon recorded some Ram bhajans, shlokas and chants in her final days.
"These Ram bhajans are the last recordings of Lataji. She could barely stand on her feet, but she summoned Composer Mayuresh Pai and told him she wanted to do some handpicked Ram bhajans, shlokas and chants for the Ram Mandir in Ayodhya. She wanted them played at its inauguration, expected to happen in January 2024," informs a source close to the Mangeshkar family.
Confirming this recording, Pai says, "She was singing and working right till the end. She wanted her voice to be part of the Ram Mandir. She made sure she did the recordings even as her health was failing. She is the bravest person I have ever known."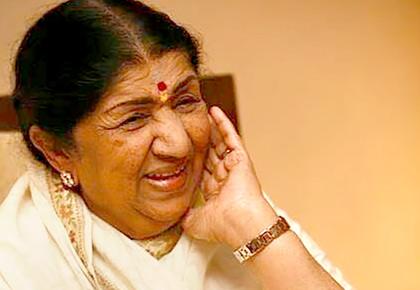 Source: Read Full Article