Angira wraps a shoot… Aahana salutes the jawans… Sonal takes a walk in Texas…
Tamannaah Bhatia shares a picture from the airport and writes, 'Mentally still in Switzerland… A trip full of chocolates, cheese and beautiful mountains Thank you for the amazing experience Swiss International Airlines.'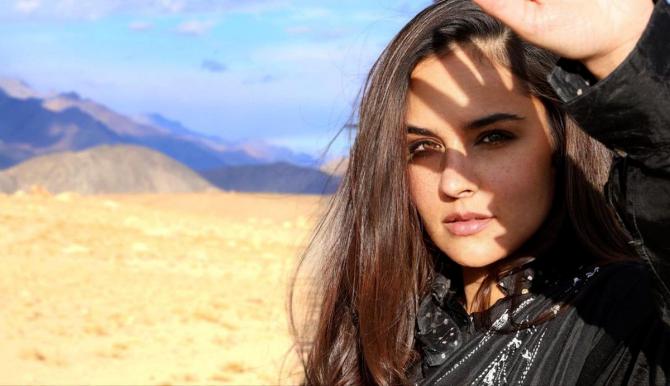 Angira Dhar wraps up a shoot in Ladakh.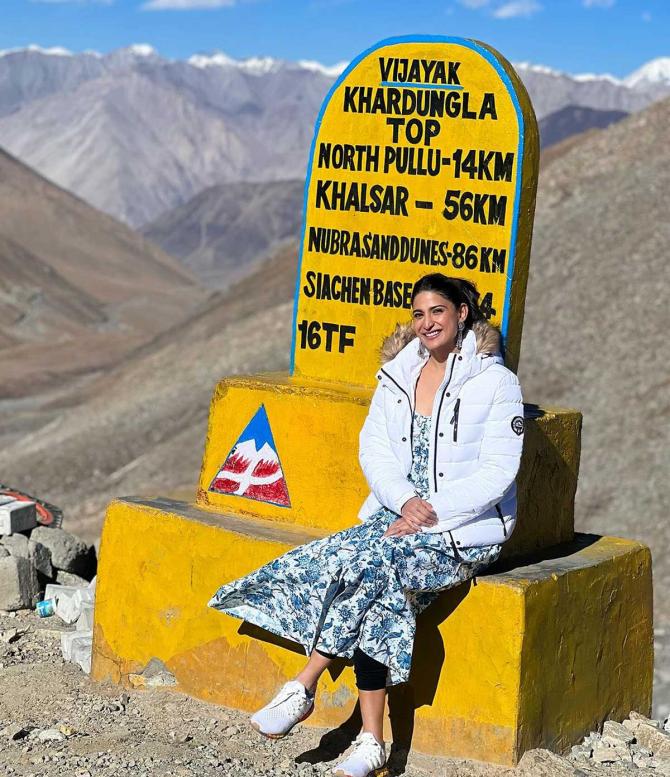 Aahna Kumra salutes Indian soldiers posted at the border as she passes 'From Khar-Dung La and Chang La pass!! What a journey this has been! Khas dung la pass – 17982 ft Chang la pass – 17688 ft Perhaps my most exciting moments. Tried not to jump too much because – less oxygen! And def can't not acknowledge the labour that I saw working on making the roads for us. We gave them water and food on the way up to the pass.
'And the soldiers who are posted at pass. Enduring this cold and bright sun! They were the Maratha regiment and we spoke to them in Marathi! Imagine Siachen base camp is 164 kms from here! And our jawans are posted there! Here's Hoping I get to go there one day! until then cherishing memories and praying for their health and well being.'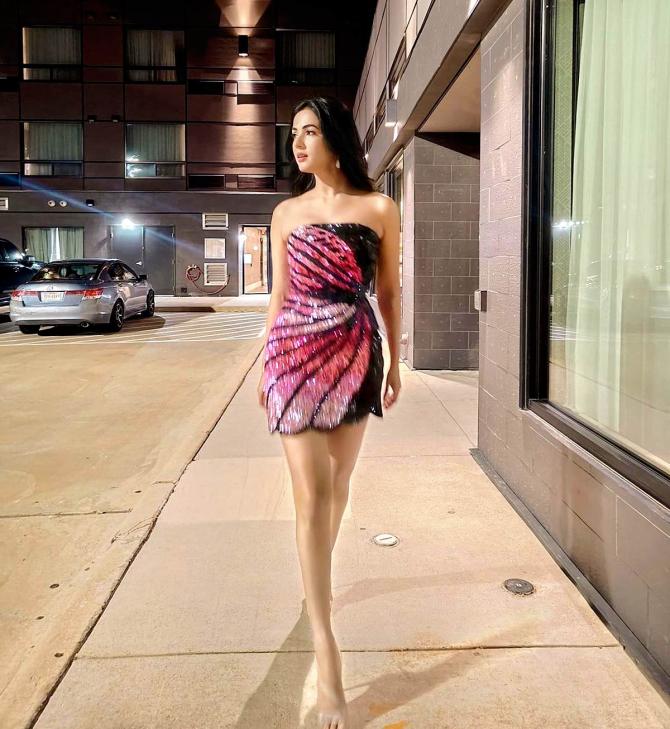 Sonal Chauhan walks the streets of Texas.
'Love solo hikes. This was a Sunset hike in @intercontinentalhaymanisland Got lost many times.. but found my way to the top and back. Saw at least 30 Wallabies & a stunning Best part.. not a single soul around!' writes Sayani Gupta from Australia.
Pooja Hegde is 'currently unavailable' as she is holidaying in the Maldives for her birthday.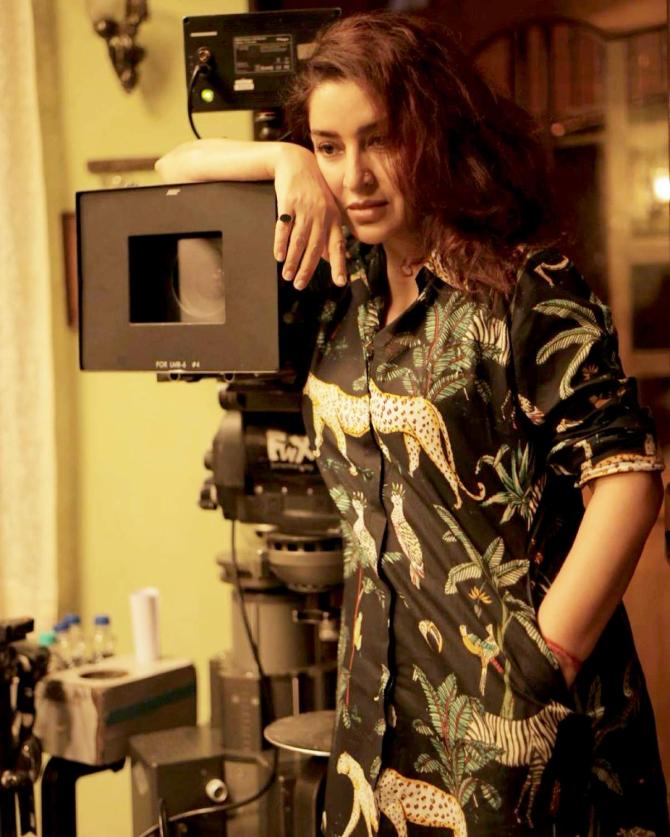 Tisca Chopra shares a picture from Dehradun.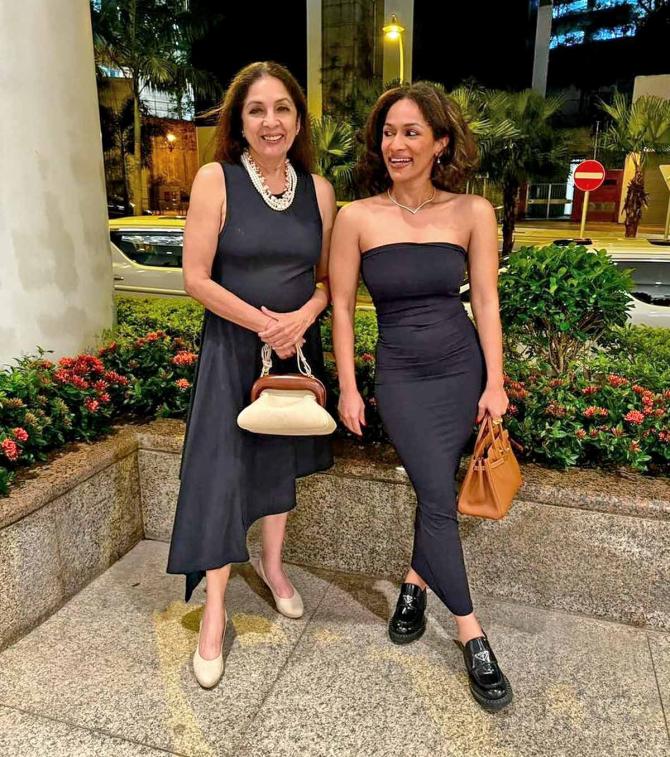 Neena Gupta twins with daughter Masaba in Hong Kong.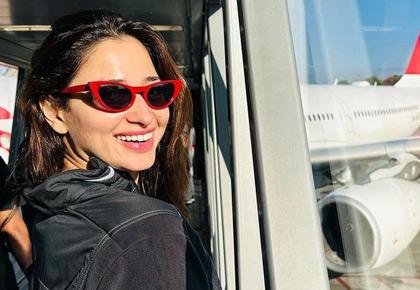 Source: Read Full Article