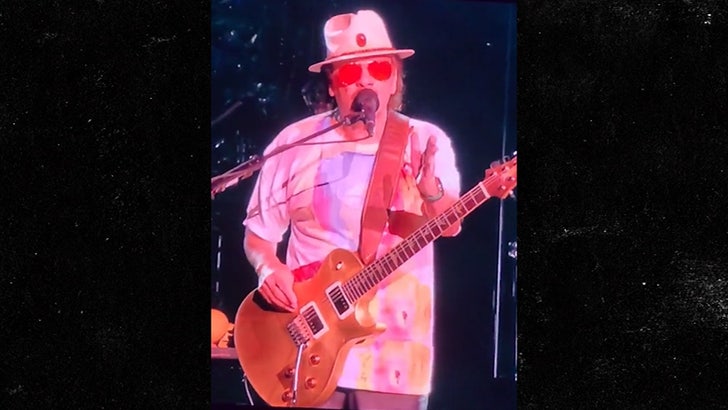 3:23 PM PT — Carlos has apologized for the incident, saying, "I am sorry for my insensitive comments. They don't reflect that I want to honor and respect all person's ideals and beliefs. I realize that what I said hurt people and that was not my intent. I sincerely apologize to the transgender community and everyone I offended."
He continues, "Here is my personal goal that I strive to achieve every day. I want to honor and respect all person's ideals and beliefs whether they are LGBTQ or not. This is the planet of free will and we have all been given this gift. I will now pursue this goal to be happy and have fun, and for everyone to believe what they want and follow in your hearts without fear. It takes courage to grow and glow in the light that you are and to be true, genuine, and authentic. We grow and learn to shine our light with Love and compliments. Have a glorious existence. Peace."
Carlos Santana fans hoping to hear the legendary musician play some of his hits got that and more at a recent show … as the guitarist went off on a bizarre anti-trans rant.
A viral clip, reportedly recorded at his concert in New Jersey last month, Santana says, "When God made you and me, before we came out of the womb, you know who you are and what you are. Later on, when you grow out of it, you see things, and you start believing that you could be something that sounds good, but you know it ain't right."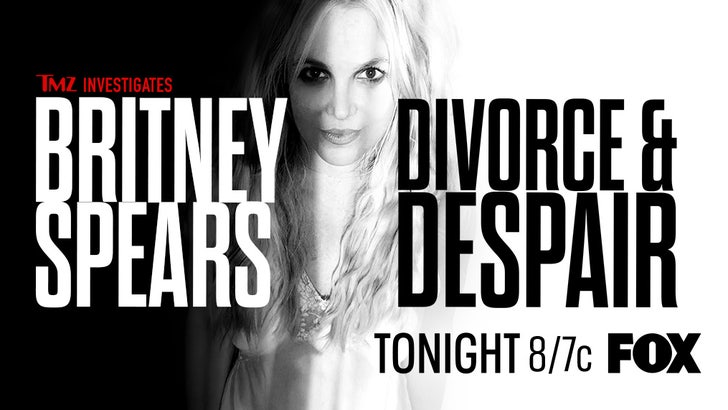 He continues, without mincing words, "Because a woman is a woman and a man is a man. That's it. Whatever you wanna do in the closet, that's your business. I'm OK with that."
Santana then went on to say he and Dave Chappelle — who got in trouble for his anti-trans remarks — were on the same level and shared the same views.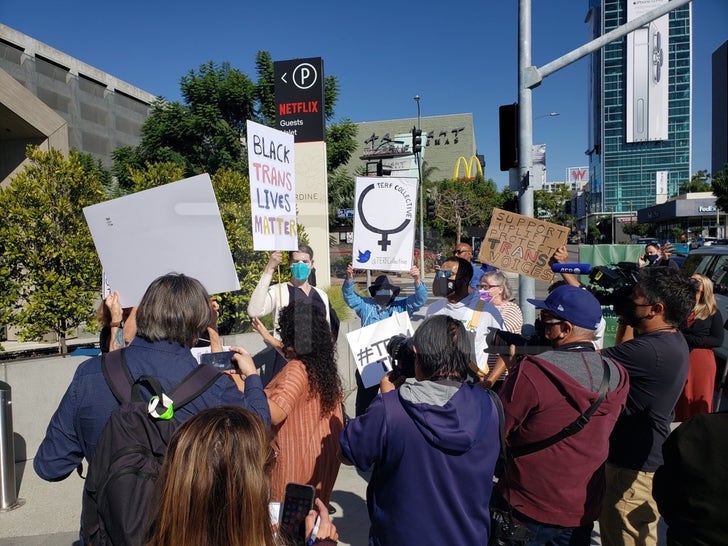 Unclear why Santana felt the need to make the statements, or what his point — other than to attack the community — was … but he's getting a ton of heat online.
Source: Read Full Article