On screen, she's mesmerising.
Off screen, she's breathtaking.
Not one to settle for the ordinary, Leo star Trisha Krishnan is the princess of her own fairytale and a 'freaking goddess' in a sari.
While on vacay, she embraces a relaxed, sporty, casual style.
On the red carpet, her fashion choices are a blend of confidence and sophistication.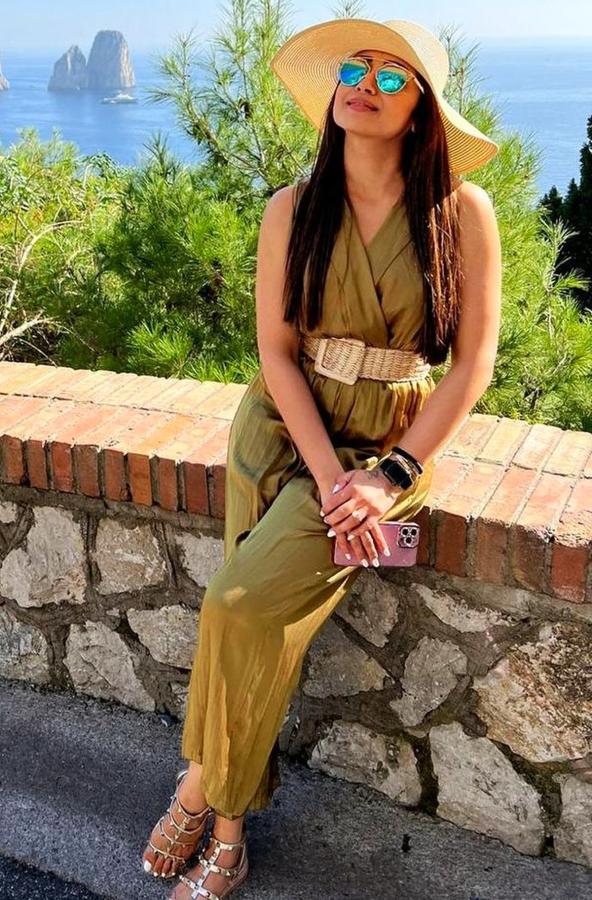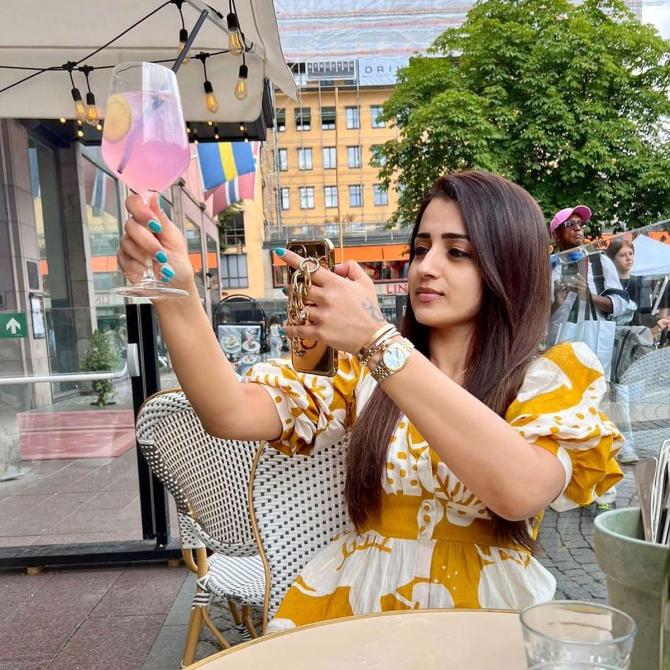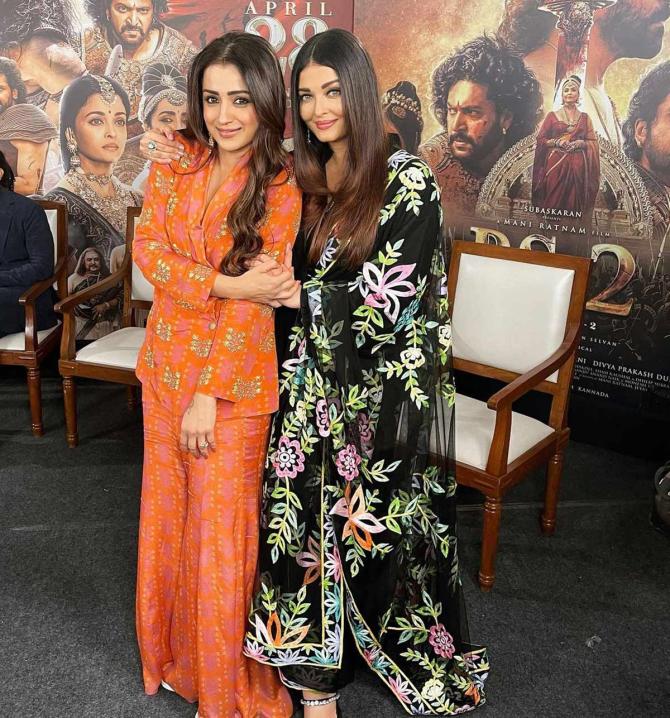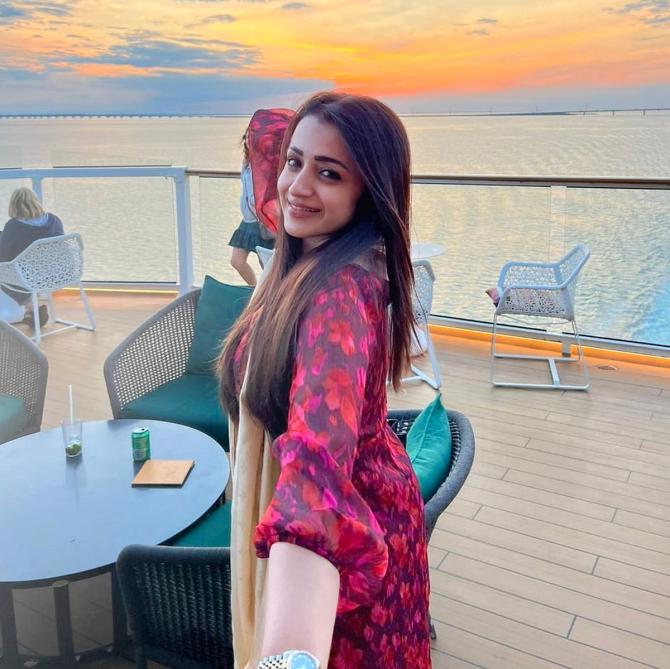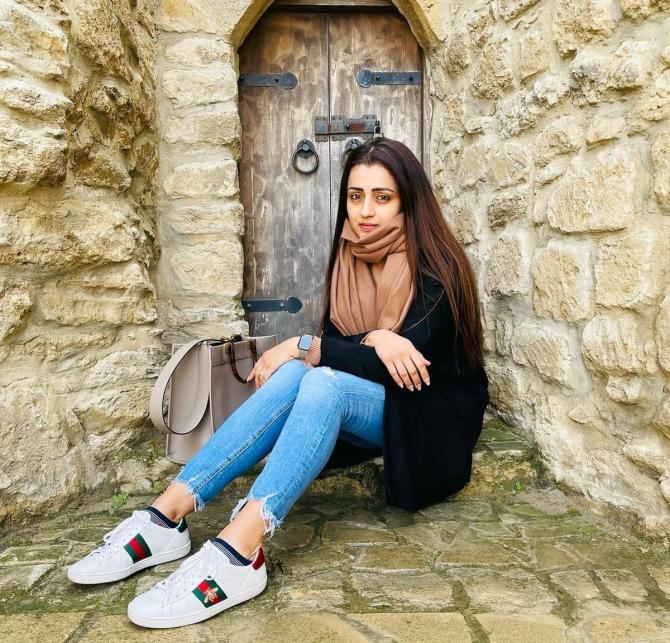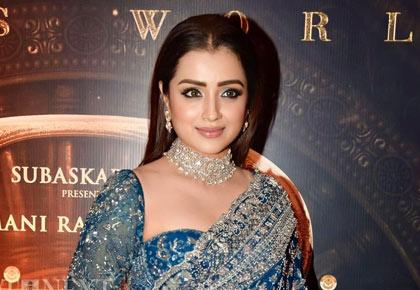 Source: Read Full Article