Kajol takes her festive fashion very seriously.
When she's not pulling out her gorgeous saris for the Durga poojo pandal, she's making a statement with the different colours of Navratri.
The actor may have missed a few colours, but she made sure to post the ones that she did wear, and her style has got our thumbs up!
On the first day of Durga Puja, Kajol wears 'a splash of orange for a day of energy'.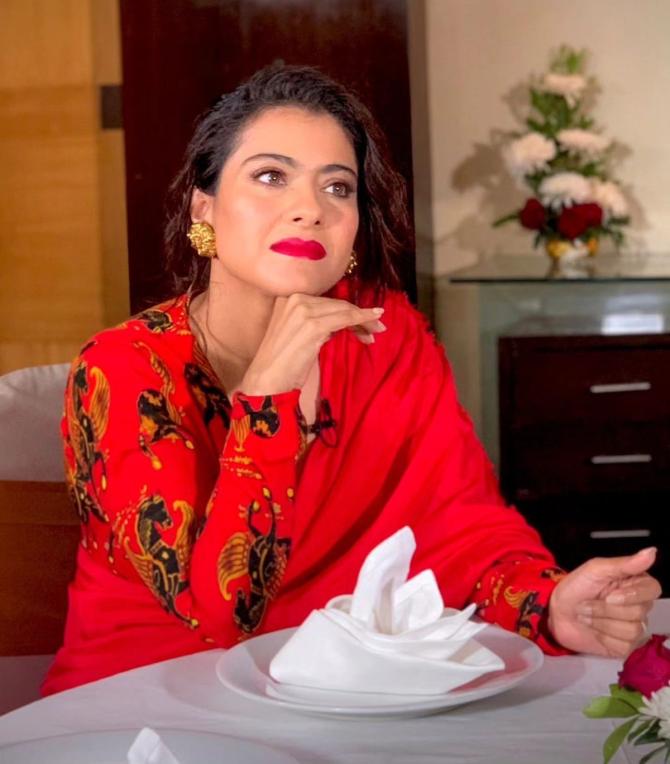 Kajol skips to red and feels, 'Red is the color that proves miracles can happen in a wardrobe.'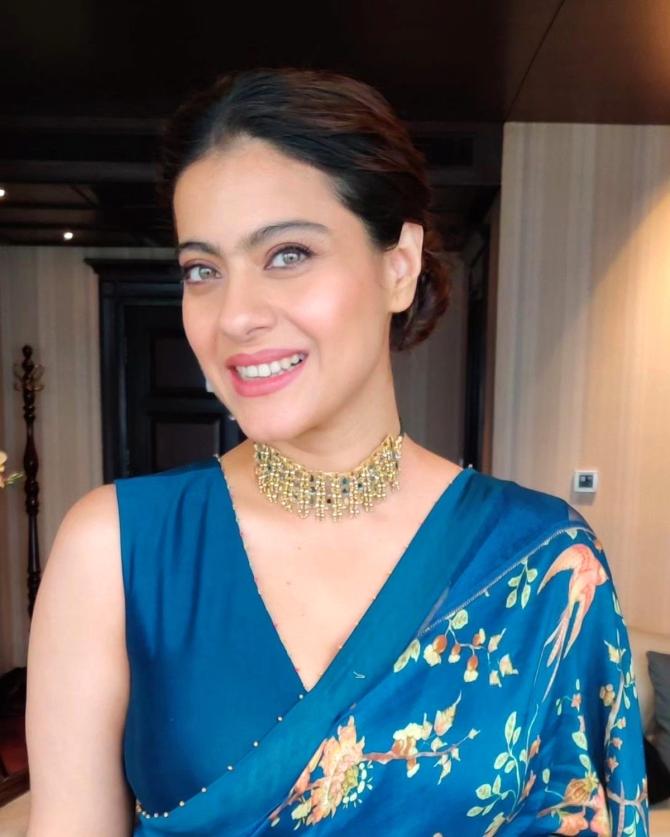 'Simplicity may be key, but who can resist a royal hue?' she wonders.
She gets a 'Beautiful' comment from Katrina Kaif for her effort.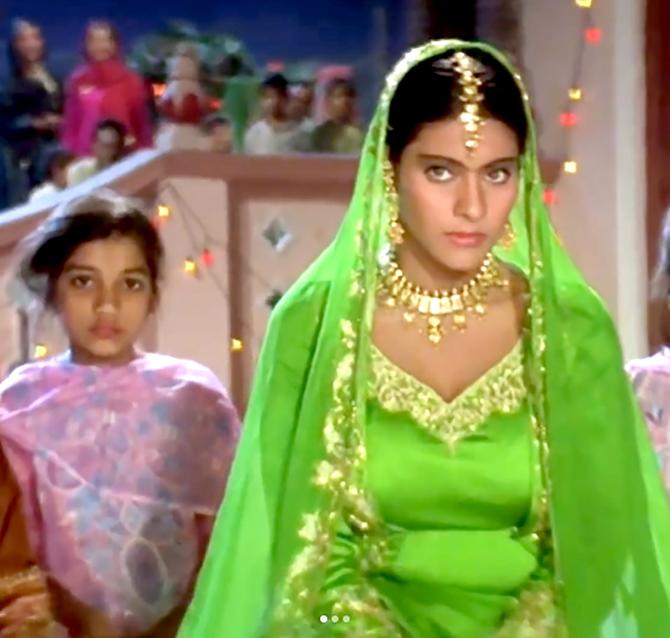 Kajol posts a throwback from a movie we know by heart, and writes, 'Still wearing green but maybe not the same shade. 28 years later #DDLJ belongs to you guys .. All our fans and people who have made it a legacy that lives on far beyond what we could have ever imagined. Big shoutout to all of you.'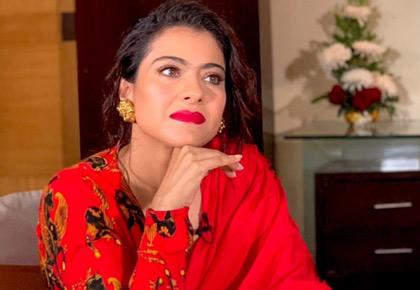 Source: Read Full Article